CDC adds 6 new symptoms to existing list for COVID-19 infection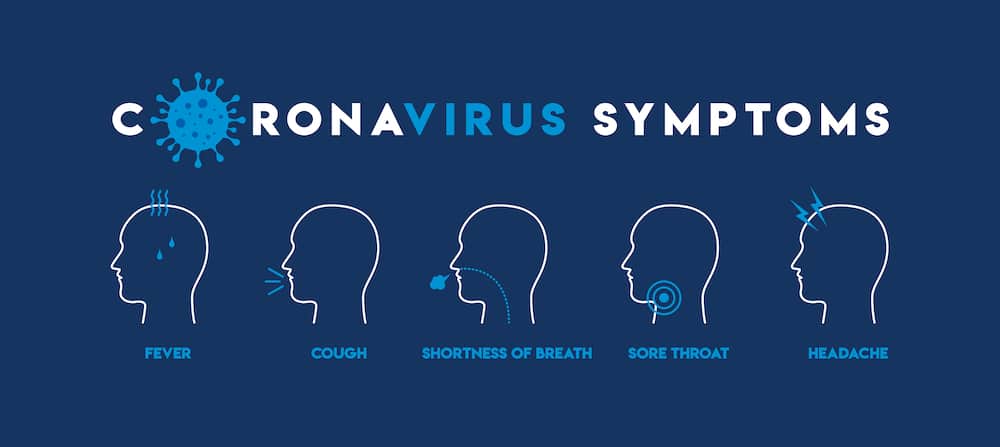 The Centers for Disease Control and Prevention (CDC) has updated the list of symptoms for the coronavirus infection. The CDC has added six new signs to the list. The previous symptoms include fever, cough, and shortness of breath. The newly added symptoms are chills, repeated shaking with chills, sore throat, headache, muscle pain, and new loss of taste or smell.
According to the CDC, these symptoms can appear after 2 to 14 days of exposure to the virus. The health organization requested the public to seek medical attention if any of these symptoms appeared in them. The emergency warning signs include trouble in breathing, persistent pressure in the chest, bluish lips or face, and inability to arouse.
According to the CDC, the infected people over the age of 65 and with preexisting medical conditions are at higher risk for developing serious complications. The preexisting medical conditions include asthma, lung disease, heart disease, weak immune system, severe obesity, kidney disease, liver disease, and diabetes.
According to the recent stats, the coronavirus cases have surpassed the figure of 3 million globally. The highest number of confirmed cases have been reported in the US. According to Johns Hopkins University, at least 55000 people have lost their lives due to the coronavirus infection in the US so far. There is an alarming situation all across the United States at the moment as the COVID-19 cases are rising so far.
The CDC urged anyone with new symptoms to seek medical attention immediately. The organization is continuously working on researching the novel coronavirus. There is no vaccine yet approved by the CDC. The medical researchers all across the working are busy finding and preparing a vaccine for the disease. The health officials are hopeful about the preparation of a vaccine soon.