Texas meat production company recalls nearly 4 tons of beef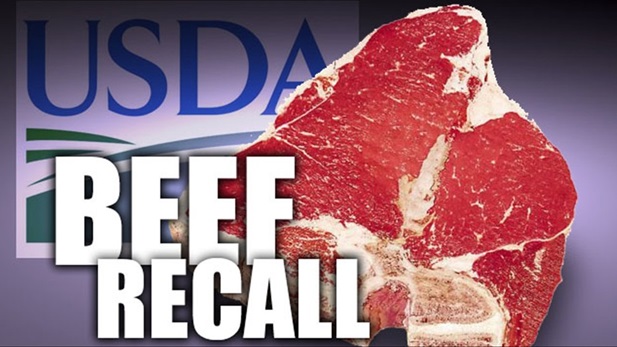 TEXAS — A North Texas meat production company has recalled 4 tons of raw beef that were distributed without appropriate inspection.
The absence of inspection has been disclosed on Friday, 30 March. According to the information from The U.S. Department of Agriculture (USDA), Texas Meat Packers of Fort Worth distributed meat without proper control in the producing and packaging stages.
Despite the absence of complaints about the quality of meat, The USDA recommends to throw away or return to the point of purchase raw beef for tacos and fajitas that were sold with such case codes as 1470, 36989, 567248261 or 567248253.
Not-inspected fresh and frozen meat marked "EST. 34715" and produced on March 23-24, 2018 was delivered to butcher shops and supermarkets in 9 states including Alabama, Arkansas, Indiana, Louisiana, Mississippi, Missouri, Oklahoma, Texas, and Wisconsin.
In case of any doubts about the quality of the meat you have bought, contact Patterson Foods at 817-546-3561.