Theater openings, previews Jan 18th to 24th, curtain wall: Nina Simone, Four women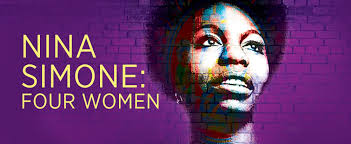 If you are looking for a live theater, we've got your back. From drama and comedy to dance and musicals, area stage of Chicago has something for everybody.
Show of this week:
Four Women; Nina Simone: in a drama of Christina Ham, 4 women, including Nina Simone, meet in ruins of sixteenth Baptist Church located in Birmingham city where they engage in a discussion that entails responding to a deadly bombing that results to arguments on sex, politics, skin color, religion, and class. The preview will begin on 24th Jan and opens on 1st Feb to 2nd March.
More openings/ previews
Other openings or previews will include; Chambre Noire, Kinky Boots, Red Rex, Us/Them among others.