Chicago Steel achieve comeback victory against Fargo Force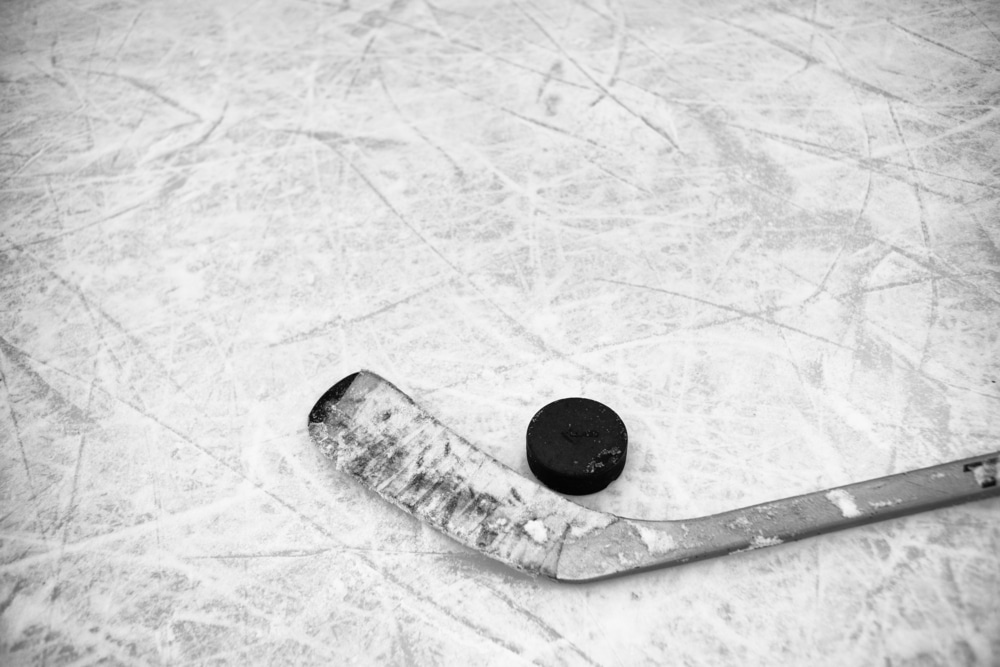 The Chicago Steel snatched a great victory against the Fargo Force with the final score of 7-4. The Force scored the first goal of the game in the first period. Tristan Broz of the Fargo Force scored the first goal in the sixth minute of the first frame. Three minutes later, Aaron Grounds of the Force scored the second goal of the game and brought a 2-0 lead for his team.
Tyler Carpenter helped the Steel to come back in the game and scored a fantastic goal. The score was now 1-2. Brendan Brisson scored the second goal for the Steel when only 1:35 minutes were remaining on the clock in the first frame. The score was level at the end of the first frame at 2-2. The teams went to the dressing room for taking some rest come back again in the second frame.
The second frame started in the same manner as the first frame did start. The Force scored two goals in the opening minutes of the second frame. Mason Salquist scored the third goal of the Force in the seventh minute of the second frame. Almost two minutes later, Ondrej Pavel scored the fourth goal and took the score at 4-2 on the scoreboard.
Ian Shane, the netminder of the Steel was replaced by Victor Ostman in the 8th minute of the second frame. Brisson scored his second goal of the game and brought the score to 4-3. The Steel tied the game when Sam Colangelo scored the goal for his team. It was the second time in the game when the Steel overcame two goals deficit.
Owen Power brought a lead for his team and scored a sparkling goal. His goal took the score to 5-4. Carpenter scored his second goal of the game and the lead was now 6-4 for the Steel. The Steel scored really quick goals in the third frame. Sean Farrell scored the seventh goal of the match for his team. The final score remained 7-4. The Steel will play two games at Fox Valley Ice Arena next weekend. It will play against the Youngstown Phantoms on Nov. 1, and against the Waterloo Black Hawks on Nov. 2.