Greeter, All-American Runner on Getting Involved at JJC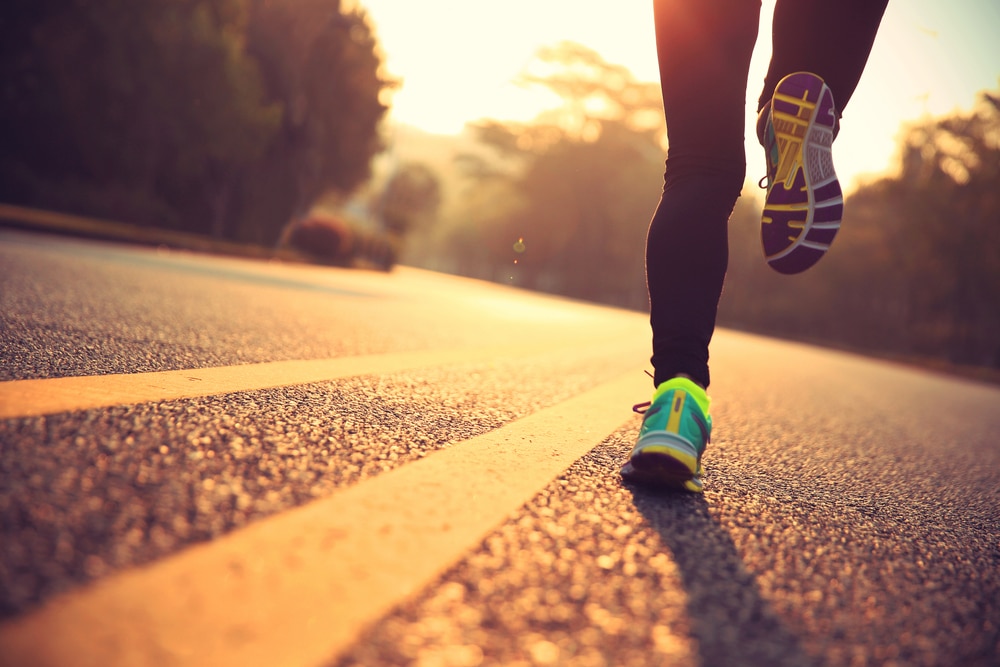 Amid the obstacles of the pandemic, 20-year-old Erica Nurczyk found a way to stay true to her desire to help others, get involved, and support Joliet Junior College.
The health communications major did so in part by serving as a campus greeter. Since last summer, each college entrance has offered a sanitization and hands-free temperature check station.
In addition to working on campus, Nurczyk served as vice president of the Disability Awareness Club, and was a member of Intervarsity Christian Fellowship."My favorite part about being a campus greeter was working in A-Building and welcoming new students to campus and meeting more of JJC's amazing staff members!" said Nurczyk.
"It was a great opportunity to improve my leadership skills and helped me in developing confidence to share my personal experience living with an invisible disability."
She recommends students get involved in activities and clubs to support their peers and themselves.
"There are countless offices on campus to help you adjust to college, including the Tutoring and Learning Center to help with your classes and Career Services for assistance with major exploration and student employment. The staff members are all so friendly and can answer any questions you may have!"
As a member of the JJC Cross Country Team, Nurczyk learned some life lessons.
"Distance running has taught me that with hard work and perseverance, you really can accomplish anything you set your mind to."
Last year was her first year on the team, although she was a runner for many years prior. At the national championship meet, Nurczyk was among four runners on the team to earn All-American honors.
"The most rewarding part of becoming an All-American cross-country athlete was that I was able to achieve my goal to place in the top 15 at the national meet and I placed 15th. It was also an amazing experience to make history with my teammates as the first women's team at JJC to win a National Championship in any sport."
Nurczyk said she's thankful for all the opportunities and people she's met that have made her journey at JJC memorable.
In the fall, Nurczyk will transfer to Trinity Christian College and continue her journey toward a bachelor's degree in health communication. She'll continue to stay involved along the way, with initial plans to run cross country and track and field.