Chicago Steel make franchise record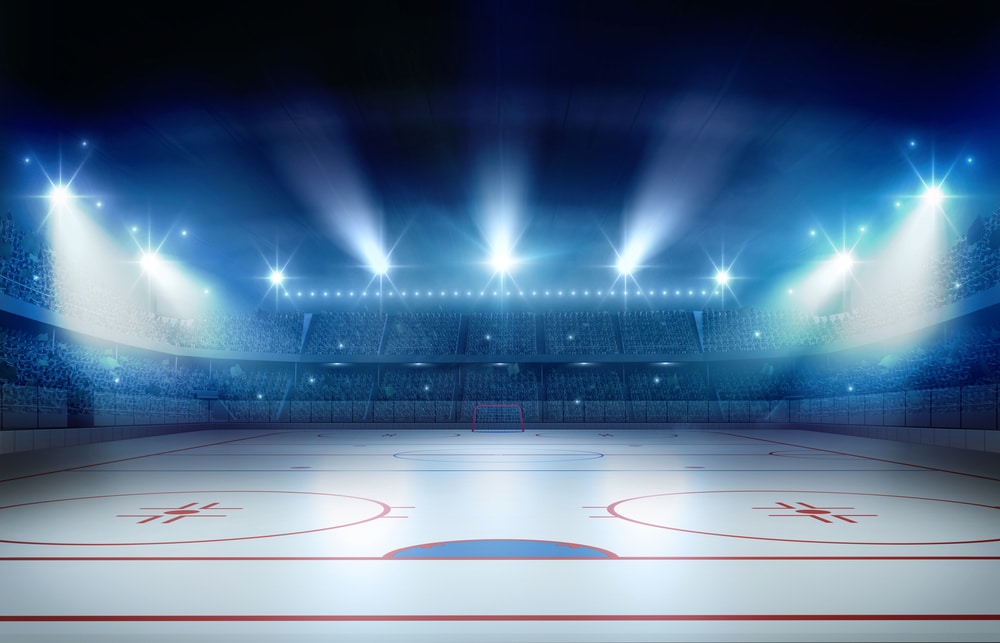 The Chicago Steel made a last-minute comeback against the Dubuque Fighting Saints to make a franchise record of winning eleven consecutive matches. The Steel showed great strength of character to seal a 4-3 victory over Dubuque at the Mystique Community Ice Center. The Steel were playing against the odds till the end as the visitors scored two goals within the last 60 seconds of play.
Sean Farrell and Erik Middendorf changed the course of the match as two goals came with their sticks. The goals helped the Steel won their franchise-record 11th straight match. The Steel are in amazing form as they have won 18 matches out of the last 19. The Steel swept the two-game weekend series from the Fighting Saints in a matchup of the two top winning percentages in the Eastern Conference.
Netminder Ian Shane had turned away 27 shots as he earned his ninth victory of the year. Dubuque had gotten an early lead as Matt Kopperud capitalized on the team's first power play of the night. Steel had equalized thanks to Sean Farrell's assist to Matty De St. Phalle. De St. Phalle had beaten netminder Erik Portillo.
Dubuque had regained the lead thanks to Stephen Halliday as he defeated Shane to put the home side in the victory lane. The game had gone 2-2 but the home side took the lead again due to Ben Schultheis. The scoreline read 3-2 as it was almost certain that the home side will tie the series but the Steel didn't lose hope.
Sean Farrell had scored with 1:00 left to make the game even. Erik Middendorf was the hero of the night as he trailed the play and caught a pass from Samoskevich, flipping home the game-winner with just 8.9 seconds left. Steel will return to home turf at Fox Valley Ice Arena on Jan.17 &18. The return will mark the celebration of 20 seasons of Steel hockey with a throwback weekend against the Omaha Lancers.