Chicago to delay plan for open water swim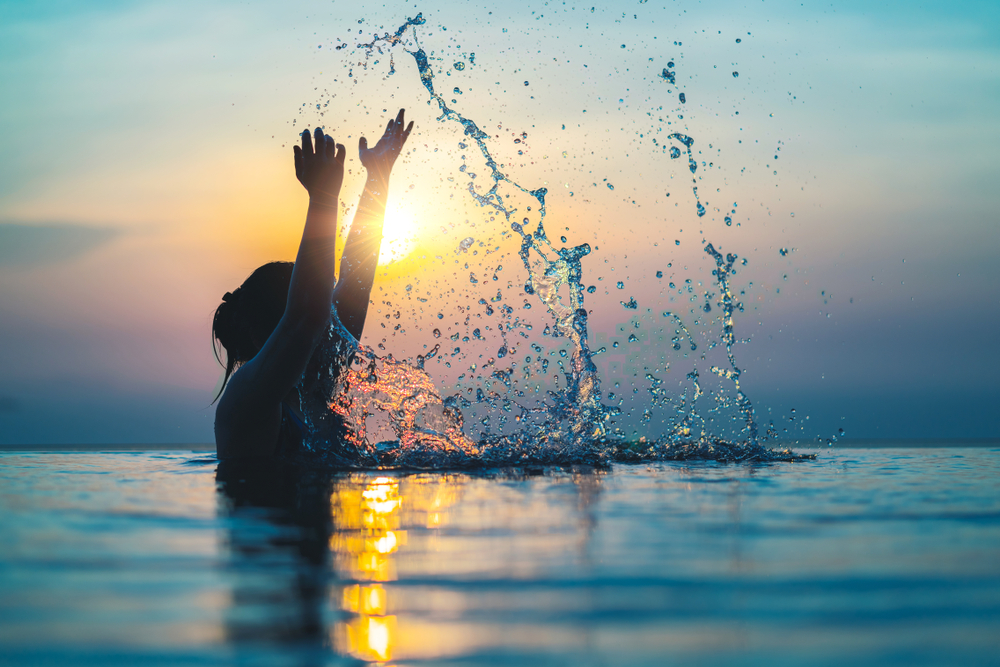 Chicago will delay an open-water swim in the Chicago River at least one year. Doug McConnell said that it was difficult to convince the departments Cultural Affairs and Special Events, Transportation and Fleet and Facility Management, among others, to permit the historic swim.
McConnell and Don Macdonald wanted to have 2.4-mile open water swim in the Chicago River in September. The Chicago Sun-Times reported that the Department of Cultural Affairs and Special Events informed the team last week that the swim would need to be postponed. A new target is been set amid the delay. The new target for the swim is set for in September 2020. The route of the swim will be from Ping Tom Memorial Park in Chinatown and ending at the Clark Street Bridge in the Loop.
McConnell said that there was an additional difficulty as well to get the permit as there was confusion as to who could give them the green light for the swim. McConnell said, "Because it hasn't been done for nearly 100 years, there isn't a defined path that you're supposed to take to get something like this approved."
McConnell said that the intention of the swim is to celebrate the improved water quality of the river since the 1970s. The improved water quality was possible due to numerous restoration efforts. Chicago has hosted a series of competitive races to showcase the newly clean river after the river's direction was reversed in 1900. McConnell said. "The river is once again clean, so let's celebrate that."
Aquatic biologist with the Metropolitan Water Reclamation District of Greater Chicago Thomas Minarik said that the quality of water in the river may have improved but there is still the possibility of dangerous bacteria in the river.