Another stabbing incident on Red Line Trains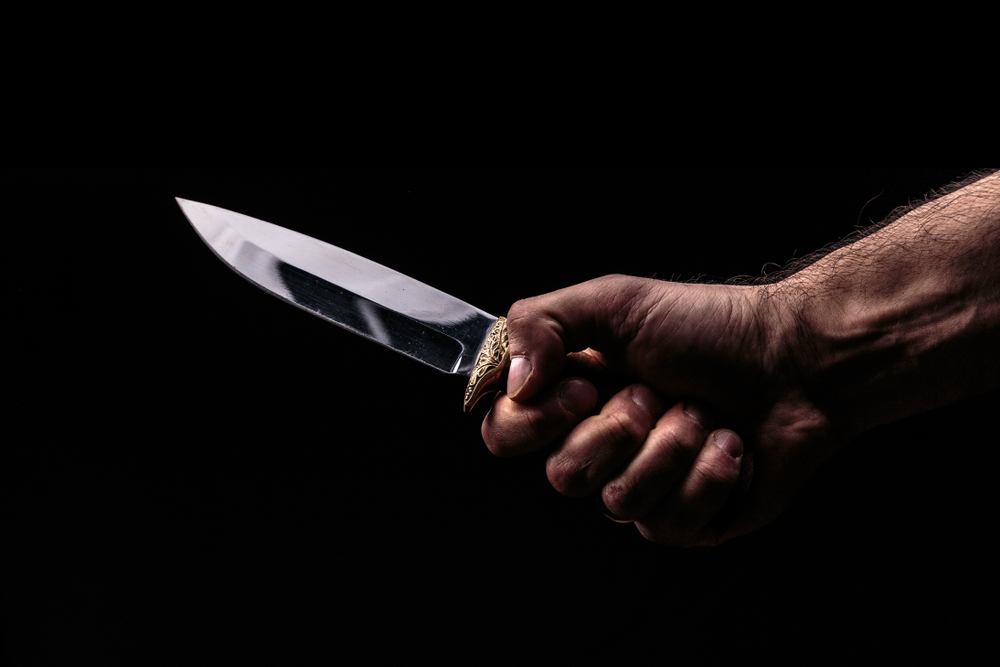 Another stabbing event has taken place on a Red Line Train. A man was stabbed in the rush hour on Wednesday at the Cermak-Chinatown station. It is the second stabbing event in a matter of days in the same locality. The stabbing took place at 8:30 a.m. on Wednesday.
Chicago Police say that the stabbed-man had boarded a train, when a man approached him and yelled that he knows him. The stabber took out a pair of scissors and stabbed him in the arm. Police say that the victim was taken to Mercy Hospital for treatment. He survived the attack and is in stable condition. The victim had told the investigators that he didn't know the man who had stabbed him.
Police say that Michael Williams, the 60-year-old is the alleged stabber. He was arrested by the police and is charged with a felony count of aggravated battery with a deadly weapon and a misdemeanor for disorderly conduct.
Chicago Transit Authority said that the northbound trains were affected by this incident and were halted for about 20 minutes. There was a fatal stabbing just a few days before this stabbing. The stabbing incident had taken place on Saturday in which Troy Johnson was killed. The Cook County prosecutors say that he was killed as he tried to stop someone from attacking another passenger.
Prosecutors say that Tony Polk allegedly struggled with a woman for her knife, cutting her in the process, and then held a man at knifepoint. Johnson had tried to save the man but got stabbed instead. He was stabbed in the chest onto an L platform at the Cermak-Chinatown station. He couldn't survive the attack as he was pronounced dead on the spot. Polk was ordered held without bail Wednesday on a charge of first-degree murder.