Clean Energy Jobs Act fits in with COVID-19 recovery goals, Rep. Williams says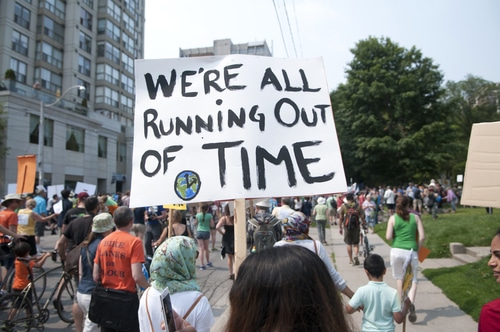 arindambanerjee / Shutterstock.com
State Rep. Ann Williams, the lead sponsor of the Clean Energy Jobs Act (CEJA), said, "It really fits in with our goals for the COVID-19 recovery. She called it a robust plan to create jobs and revitalization. The revival of the economy after the coronavirus pandemic has made the CEJA more critical. The revival of communities devastated by fossil fuels is the main of the Act.
The economy of the entire nation has been collapsed due to the pandemic. Williams said that the CEJA would help in the revival of the whole Illinois now, not just targeted areas. Williams added, "The bill was designed to address the impact of climate change and create jobs in the most impacted communities." It is an unfortunate situation at the moment as the communities that were most affected by climate change are most affected by the pandemic as well.
The issues and problems created by the pandemic will be recognized by the people more quickly as compared to the politicians. According to the results of a poll released by the Illinois Clean Jobs Coalition, 82 percent of the voters from Illinois supported the CEJA. The Global Strategy Group conducted this survey on behalf of the Coalition.
Williams wrote in her tweet, "The poll also found that 55% of respondents were more likely to support a state legislator who votes for CEJA." According to a recent news release, 98%% of Democrats, 84% of Independents, and 58% of Republicans support the CEJA. More than 7 out of 10 voters in every region support the Act at the outset.
The CEJA has the support of 93% voters in Chicago, 85% in Cook County, 71% in northern and central Illinois, 76% in southern Illinois, and 80% support in the collar counties. It also has the support of 79% of white voters, 90% of Hispanic voters, and 89% of African-American voters. The bill is supported by 85% of labor households. According to Williams, the voters of North Side Chicago district support the Act strongly.