Graffiti Case: Reward Increased for Information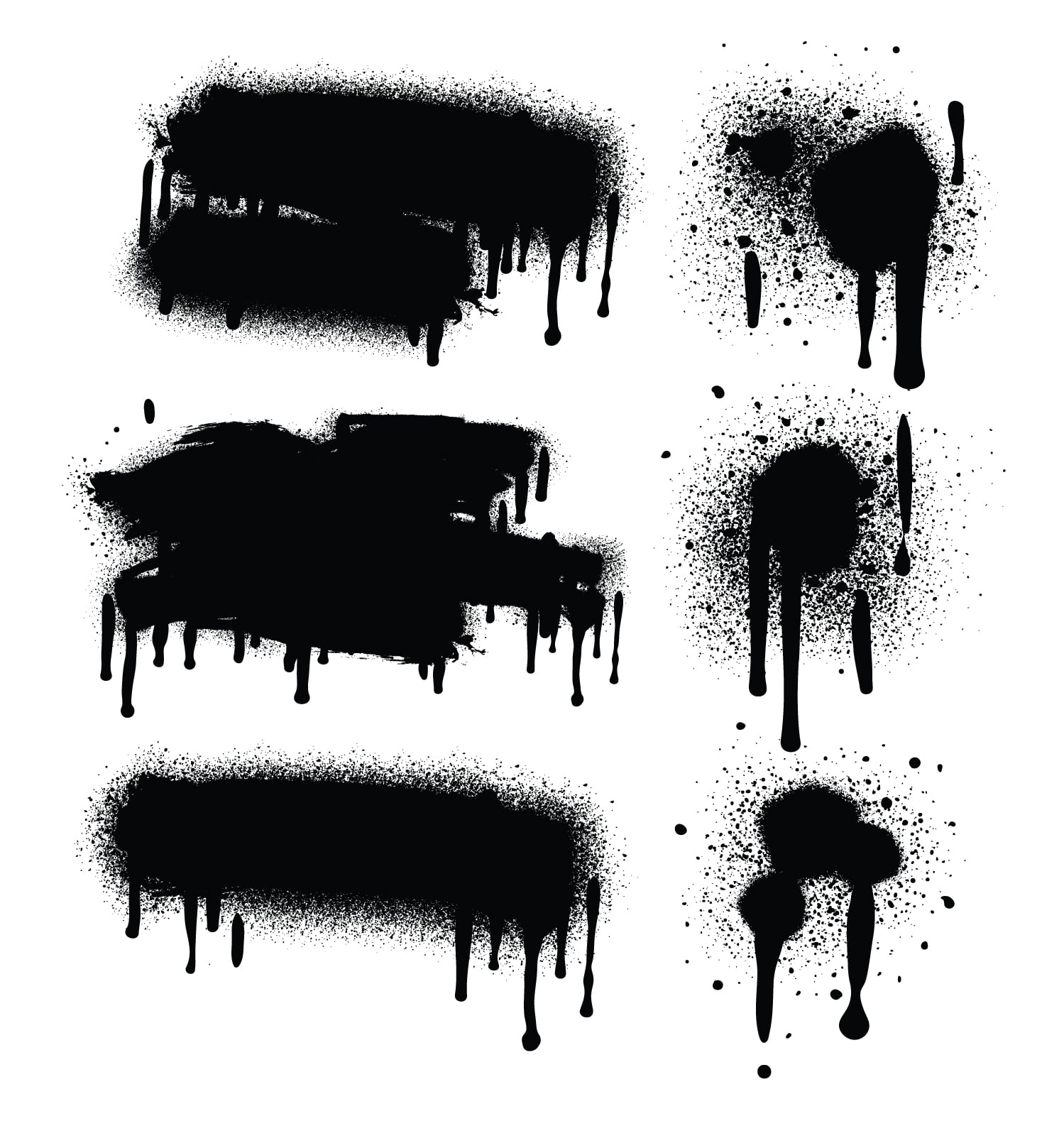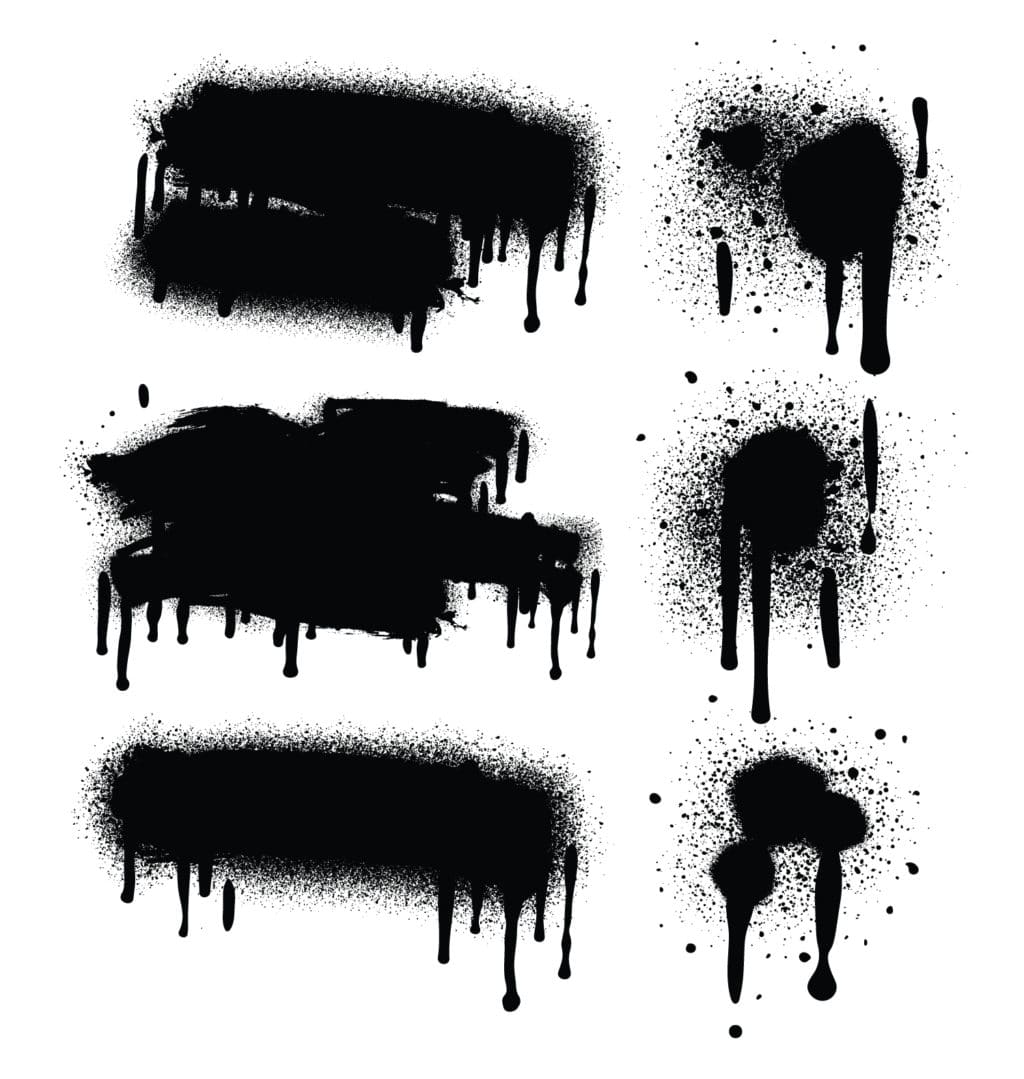 In a recent graffiti case, the Naperville Crime Stoppers has increased the reward to $2,5000. Private donors have also contributed an additional $1,500, bringing the total potential reward money to $4,000.00.
The amount will be given for information leading to an arrest of person(s) responsible for graffiti that occurred in Cantore Park between 7 a.m. on Sunday, May 24, and 7 a.m. on Monday, May 25.
On a partition separating the park from Welch Elementary School, as well as on supply boxes for the baseball field, racist and gang-related graffiti was found spray painted. A joint investigation is been conducted by the Naperville Police Department and the Naperville Park District Police.
Please contact CRIME STOPPERS AT 630-420-6006 or contact us through our website: www.napervillecrimestoppers.com if you have any information on the incident.
All callers' identity will be anonymous. A reward of up to $4,000.00 (in Crime Stoppers and private funds) is being offered for the information that leads to an arrest in this incident.