COVID-19 affects Area Museums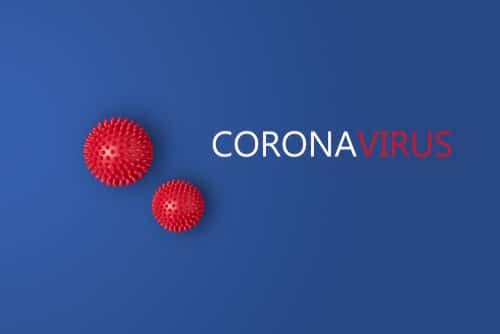 Coronavirus has taken a toll on everyone and everything as many public events have been postponed or canceled because of the spreading virus. To protect the interest of the public and to help slow the spread of the virus, most area art spaces will be temporarily closed. Many galleries are closed or they can be opened through appointment but they are approachable by email and phone.
The top priority of every gallery is to protect the people by keeping the spaces clean, therefore the visitors are advised to contact the respective gallery or art venue before arriving in person. Most museums have posted their particular changes on their websites. At the end of this news post, a list of area museum closures and art fair updates are posted.
You are advised to view the exhibitions online. Due to the outbreak, you probably have more than enough time on your hands, so surf and scroll away the beautiful masterpieces. You can enjoy the excellent art from the comfort of your couch as many excellent shows are installed in largely viewable galleries.
This month, online-only auctions are coming up at Hindman and Susanin's. You can buy amazing art from home. You can also browse the endless amount of art on CGN's website and calendar. CGN Publisher Ginny Van Alyea says, "Stay healthy, and please don't forget about the art and the artists who create it! Keep the faith that one day soon all of these marvelous spaces and institutions will once again welcome us back in for amazing art and culture. We will see you in the galleries again soon."
The Art Institute of Chicago is closed March 14–27
MCA – closed through March 29 (updated from earlier)
Chicago Cultural Center – closed through April 12 (updated from earlier)
Clarke House Museum – closed through April 12
Exhibitions at Expo 72 – closed through April 12
City Gallery in the Historic Water Tower – closed through April 12
Millennium Park remains open, but Cloud Gate Plaza is closed (The Bean)
Lincoln Park Zoo is closed through April 10