Steel top 2021 biosteel all-american game roster with five selections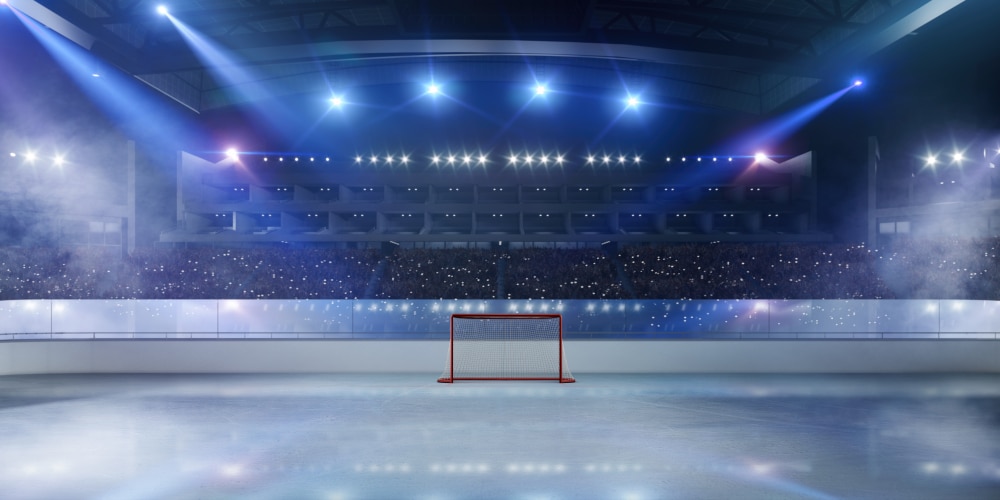 The Chicago Steel will be represented by five players, the most of any team in the USHL, in the 2021 BioSteel All-American Game on Wednesday, April 7 at USA Hockey Arena in Plymouth, Mich., the league announced Thursday.
Forwards Matt Coronato, Josh Doan, Jack Harvey and Mackie Samoskevich as well as defenseman Ryan Ufko headline the pre-draft showcase of the top American-born players for the 2021 NHL Draft, which is scheduled for July 23 & 24.
"As an organization, we're thrilled to have five players selected for the BioSteel All-American Game," said Steel general manager Ryan Hardy. "Each of our five participants has generated significant NHL Draft buzz and we're excited to see what they can do in this event."
Coronato has set a pair of Steel goal-scoring records this season, claiming sole possession of career markers in a Chicago sweater with 54 over his two seasons, in addition to setting the single-season record for goals with his current mark of 36 during the 2020-2021 campaign. Earlier this season, the Harvard University-bound forward achieved USHL history with a 28-game point steak with 54 points (24G, 30A) spanning two seasons. Currently, Coronato ranks second in the USHL in points with 66 points (36G, 30A) in 39 appearances, trailing only teammate Sean Farrell (74 points).
Doan, a native of Scottsdale, Ariz., ranks fourth in the USHL in points with 52 (22G, 30A) in 41 games, far surpassing his 2019-2020 season total of 14 points (5G, 9A) in 45 games played. The Arizona State University commit has charted two hat tricks during the 2020-2021 season.
Harvey has reached the scoresheet in eight of his last 10 games including a current seven-game point streak (6G, 2A). The 5-foot-10, 164-pound forward is committed to Boston University.
Samoskevich, an 'A'-rated skater according to NHL Central Scouting's most recent watch list released on Jan. 21, 2021, has registered 29 points (11G, 18A) over his 25 games during the 2020-2021 campaign. The 5-foot-11, 190-pound skater is committed to the University of Michigan.
Ufko, a defenseman from Smithtown, N.Y., ranks second among blueliners in the USHL with 35 points (9G, 26A) in 41 games played. The UMass-Amherst commit was recently elevated from a 'C'-level skater to a 'B'-level skater by NHL Central Scouting.
The five Steel players will join other top USHL prospects to face off against Team USA (U18) in the game to be televised on NHL Network.  This is the second consecutive season the game has been held in Plymouth, Mich.
The Steel face off against the Dubuque Fighting Saints in a back-to-back set on Friday, March 19 at Mystique Community Ice Center and Saturday, March 20 at Fox Valley Ice Arena with both games starting at 7:05 pm CT.
Chicago Steel games can be heard on Mixlr at http://mixlr.com/chicago-steel/ (FREE AUDIO) and video may be streamed on available devices through HockeyTV at www.hockeytv.com (STREAM).
Chicago Steel Upcoming Games presented by Midwest Orthopaedics at Rush:
Friday, March 19 at Dubuque Fighting Saints (7:05 pm CT)
Saturday, March 20 vs. Dubuque Fighting Saints (7:05 pm CT) presented by Meyer Signs and Graphics
Friday, March 26 vs. Green Bay Gamblers (7:05 pm CT) presented by Waubonsee Community College
For more information, call 855-51-STEEL or visit ChicagoSteelHockeyTeam.com.