List of 2020 events and exhibitions in museums of Chicago area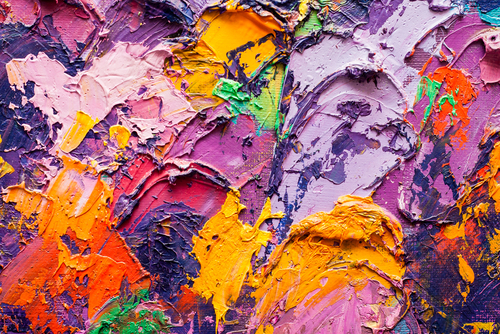 The museums of Chicago area are going to host several events and exhibitions in 2020. There will be mega-events as well in 2020 in some museums that you must include in your event calendar for cultural events in 2020.
The Smart Museum of Art and Wrightwood 659 will co-present 'The Allure of Matter: Material Art From China' from February 7, 2020, to May 3, 2020. The exhibition will present 45 monumental works of Chinese contemporary arts. The Museum of Contemporary Art will host 'Duro Olowu: Seeing Chicago' from Feb 29-May 3, 2020. The event will present the artistic works of Duro Olowu. Olowu is a Nigerian-born British designer of unique fabrics, artistic patterns, and excellent construction.
Elmhurst Art Museum will pay homage to the popular exhibition of 1988, Par Excellence, in the form of 'Par Excellence Redux' from May 9-Sep 13, 2020. The new group of artists will conceive the commissioned 18-hole golf course. The Art Institute of Chicago will exhibit 'Monet and Chicago' from May 10-Sep 7, 2020. This exhibition will explore the connection between Chicago with Claude Monet.
The Cleve Carney Museum of Art will exhibit 'Frida Kahlo 2020' exhibition from Jun 1-Aug 31, 2020. The splendid work and life of Kahlo will be presented in the exhibition. The 26 original pieces of Kahlo will be the main feature of the exhibition. The year 2020 will be a great time for art lovers as they have plenty to watch and explore in the form of national and international contemporary arts.
Most of the events have a great historic touch. The art lovers of Chicago will get back to the early days after watching those works done by some of the icons in this field. The artistic work of Olowu has reached Chicago that will reimagine the relationships between artists and objects. You are recommended to add these events to your reminders for 2020. Do not miss any one of them as they will surely make you feel amazing in the upcoming year 2020.