Endangered Species Act gets weak after changes by Trump Administration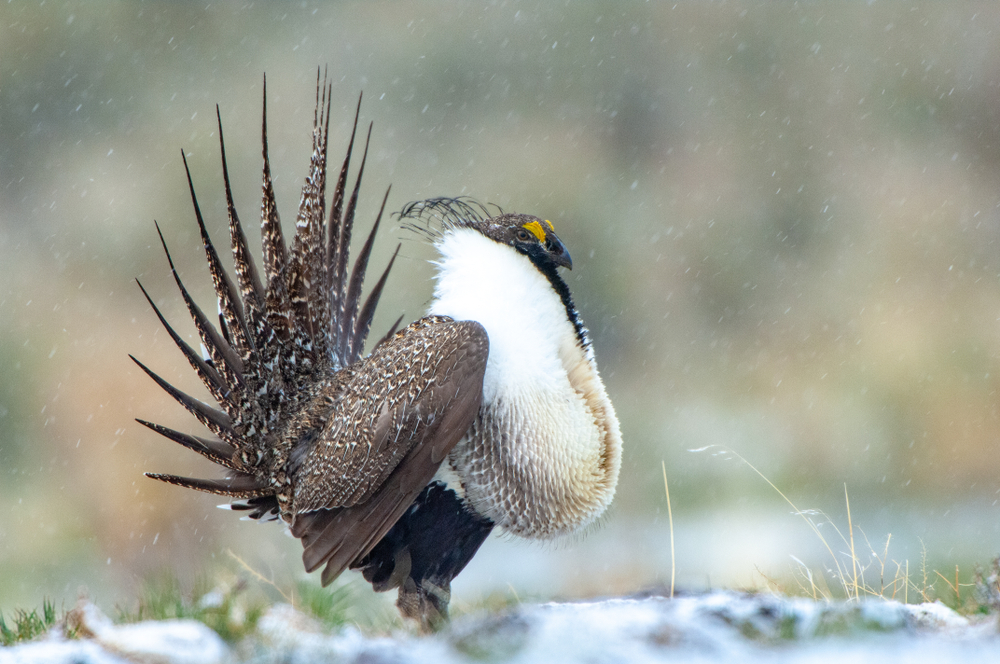 The administration of President Trump has made changes in the application of the Endangered Species Act (ESA). The revisions made by the current administration has weakened the protection of threatened species. Federal authorities will make financial analysis before considering a species under a threat, according to the current changes.
Fish and Wildlife Service (FWS) and the National Marine Fisheries Service have finalized the changes on August 12. These changes will serve as a major alteration to the law which was implemented in 1973. The US officials said that these alterations would help in the regulation and transparency. The authorities will fell easy to make a decision of issuing protection warrant for a species after the application of these changes, according to the US government.
The critics said that these changes would further increase the threat for the endangered species. They added that the changes crippled the protection of species from human development and climate change.
Bret Hartl, the director of government-affairs of the Center for Biological Diversity, said, "These changes tip the scale in favor of industry. They threaten to undermine the last 40 years of progress." The center for Biological Diversity is based in Washington D.C and it serves as an environmental advocacy group. The Attorney Generals of California and Massachusetts declared the current changes unlawful. They showed their intention to sue the Trump administration over these changes.
Hartl added that the current move would probably reduce the overall protection of the threatened species which are present on the list. The current changes are expected to be published in the Federal Register of the US government this week. The changes will be applicable after 30 days of their publication. The government has backed up the current changes made by the authorities. The government officials said that these changes would ease the regulatory challenges.