China receives import tariff delay by Trump administration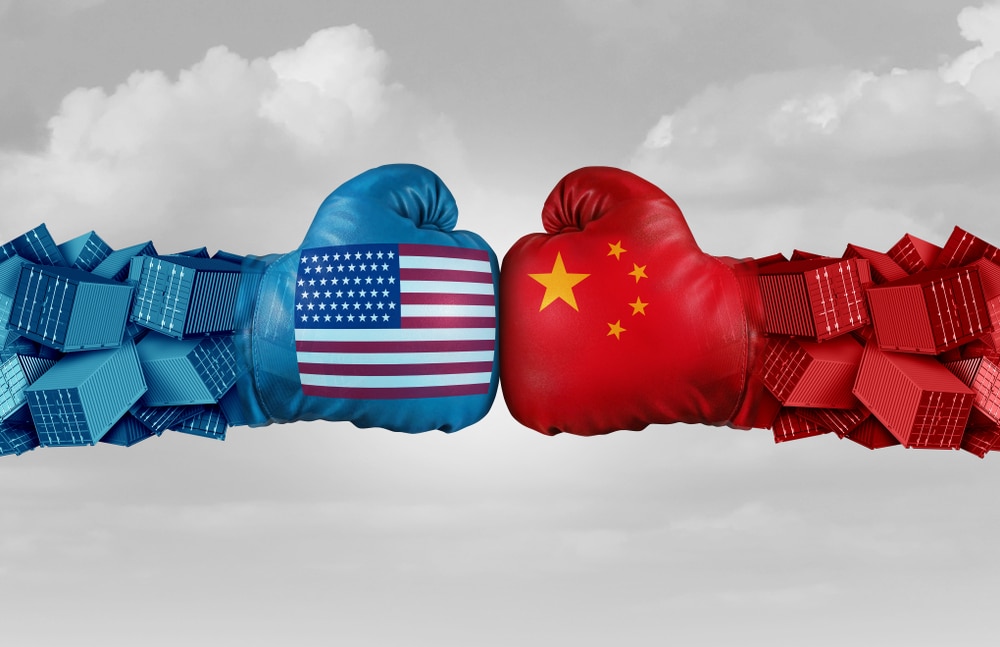 Health, safety, national security and other factors have delayed the imposed tariffs on Chinese imports by the US until 15 December. There are several products which are considered in this tariff delay including mobile phones, laptops, computer monitors, and video game consoles. The products also include some toys, certain footwear, and clothing as well.
The share price has been sparked after the release of the surprise news. The other items will continue facing 10% tariff as planned on September 1. The delay is an effort to avoid hitting US shoppers this Christmas, according to Donald Trump's statement. Liu He, the Vice Premier of Ministry of Commerce of China, made a phone call to the trade officials of the US. The office of the United States Trade Representatives announced the tariff delay after a few minutes of the phone call.
The investors in the field of technology welcomed the news of tax exemptions. The index of chip stocks rose 2.8%. General Electric rose by 4.4% and rise was seen in the retailers and industrial shares. The global trade stocks of the UK also rose after the announcement of the current tax exemptions by the US trade representatives.
Donald Trump said on August 1 that he will impose an additional 10% tariff on the Chinese goods having worth of $300 billion. He also blamed China of not following the promise of buying more agricultural goods from the US. Donald Trump also criticized Xi Jinping, the president of China, for failing to do more to stem the synthetic opioid fentanyl sales.
Trump tweeted on August 13, "As usual, China said they were going to buy big from our great American Farmers. So far they have not done what they said." The USTR's office made the current announcement due to the concerns of the global economic slowdown. The trade war is not over between the US and China, some experts said. They said that the delay did not mean the trade war was over. The current relations of the US and China have made the meeting, planned in September, doubtful.