Federal Study suggests that there are concerning chemical in the U.S. drinking water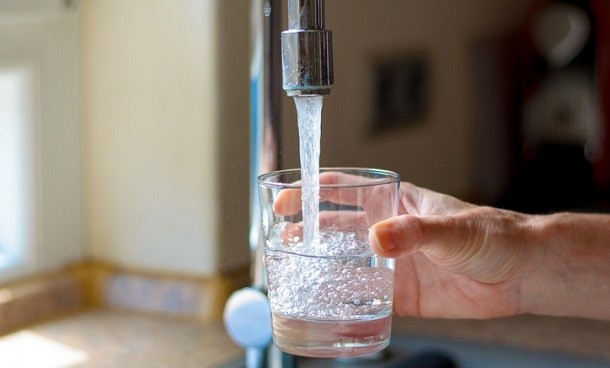 The senior authorities of U.S. Environmental Protection Agency EPA are indecisive to take action as the agency's scientists have shown that drinking water are more prone to chemicals than previously imagined.
The nonstick chemicals are per-and polyfluoroalkyl substances PFAS which are used majority for water-proof products. The United States does not make the products which uses these substances but are replaced by similar like products which can live in the environment for years.
EPA has not set a standard for the chemicals but are facing pressure from many communities.
The studies reveal that the chemicals are not regional-confined but are widely spread in the country as the values have risen from past's tests.
Many senior personals have voiced their concerns as many people are affected  by this issue.