Gamaliel Ramirez, famous Chicago street artist, died at 68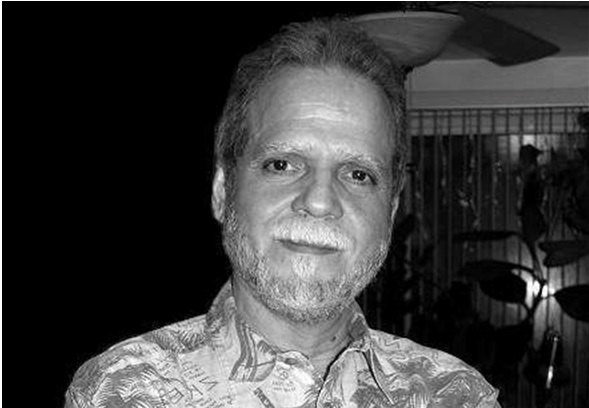 Gamaliel Ramirez lived in Chicago for more than 40 years. He painted dozens of colorful murals and created a unique face of the city.
Mr. Ramirez was 68, he died in Puerto Rico where he lived during the last 7 years. The artist spent most of his life in Chicago, his murals could be found in Englewood, Humboldt Park, Bridgeport, and South Chicago.
Ramirez was born in New York, his family moved to Chicago when he was 4-year-old. During the whole his life he was dreaming about Puerto Rico, most of his murals were dedicated to the beauty of its` nature. He mixed urban landscapes and tropical views on his murals. One of the most famous murals is "Birds of Latin America" at Division and Rockwell.
The painter found inspiration in the heritage of Picasso and Dali and created his own masterpieces. The self-taught street artist was a talented teacher also. He taught children at schools and draw a lot of murals accompanied by them.
At the end of his life, Ramirez suffered from cancer. His daughter took him to Puerto Rico, he died there, on the land of his own paradise.