Armed Man Was Killed by Police Officer at Chicago`s South Side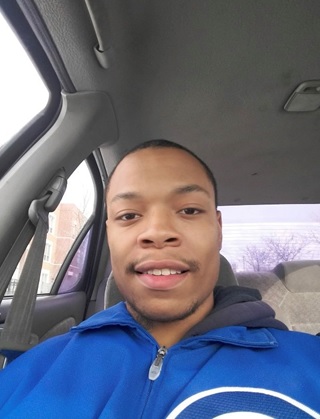 Chicago police were pursuing an investigation of drug trafficking and one of the officers took part in a gunfire with a suspected broker. An armed man tried to run away but had been shot to death.
According to the police, officers ordered the man to stay put by he tried to use his weapon. One of the officers had to shoot. He made three shots and killed a 24-year-old black man, his name was Maurice Granton Jr. Policemen assure that they saw him the one of monitoring cameras and identified him on the scene later.
Despite the police officer`s evidence, Joanna Varnado, Granton`s sister, is convinced that the officer exceeded the powers and killed her brother for other reasons. Perhaps, it could be a racial intolerance. Granton`s wife also has doubts that the weapon belonged to her husband. They had a happy family with two little children, Granton was not linked to the drug traffickers. Both women demand an independent investigation into the case.
The police department does not disclose the name of the officer, but they informed the public that he was no longer on the case.