Joliet Slammers Defeat Tully Monsters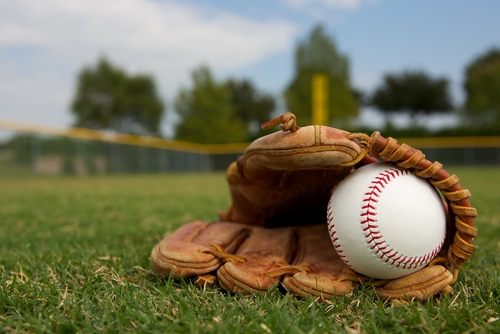 The Joliet Slammers has defeated the Joliet Tully Monsters 8-5 in Thursday night's 2020 City of Champions Cup exhibition. Starting pitcher Will Headean and first baseman Brian Parreira's early performance helped the Slammers seal the win. The Monsters slipped to 3-2 on the season with the loss, while the Slammers continued their winning streak to six.
Headean was in sensational form as he struck out 10 over six innings. He limited the Monsters' offense to four hits and one walk. He allowed just one run on a fifth-inning RBI double by Tyler Depreta-Johnson, lowering his ERA to 1.96 on the season. In the third inning, the Slammers took the lead and didn't relinquish it for the remainder of the same.
Catcher Jordan Procyshen and designated hitter Noah Vaughan each singled to start off the frame. For his first home run of the summer, Parreira blasted a three-run shot to the right-center field—to put the Slammers up 3-0. The Monsters' starting pitcher, Taylor Bloye struggled to find the strike zone. He walked five Slammers and threw 78 pitches over 3.1 innings on the mound, allowing four runs.
After Bloye had exited, the Slammers continued on. Right fielder Andrew Shaps had three RBIs in the contest, including an eighth-inning two-run homer off of Tully Monsters reliever Austin Anderson. For the Slammers, Procyshen was 3-for-4 at the dish. Shortstop Zach Kirtley contributed two hits, a walk and a run scored in five plate appearances.
The Monsters had a glimmer of hope in the eighth inning. With an 8-1 lead, Slammers reliever Kyle Klosak took the mound but recorded two outs. Michael Deeb, Matthew Koehler, Depreta-Johnson, and Alonzo Jones of the Tully Monsters all recorded singles as Shortstop Walner Espinal made an error to lead the inning off. Trevor Charpie relieved Klosak but the Monsters had pushed four runs.