Man sentenced to prison for enticing underage girls into sex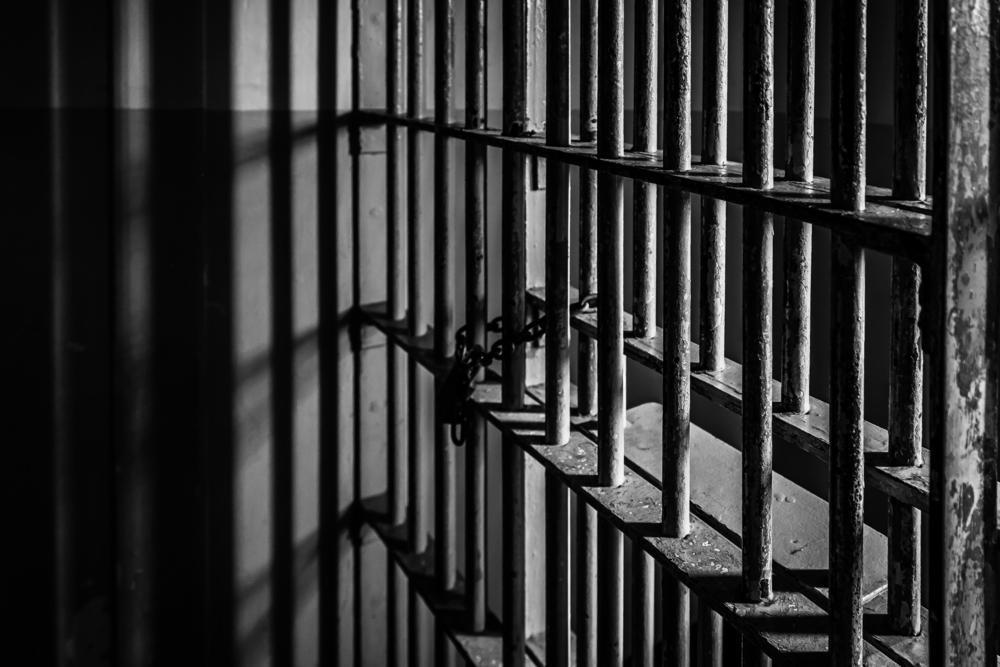 A north suburban man has been sentenced to 15 years in federal prison. He has been convicted of enticing underage girls into having sex with him. The convicted is Casey Ireland who is 36 years old. Earlier this year, he had pleaded guilty to one count of enticement of a minor to engage in criminal sexual activity.
He also pleaded guilty to one count of attempted enticement of a minor to engage in criminal sexual activity. His sentencing was imposed by  U.S. District Chief Judge Rebecca R. Pallmeyer Thursday in federal court in Chicago. John R. Lausch, Jr., United States Attorney for the Northern District of Illinois; and Leo Lamont, Special Agent-in-Charge of the Naval Criminal Investigative Service, Resident Agency Great Lakes announced the sentencing.
Antioch Police Department and law enforcement authorities in Wisconsin provided valuable assistance in the case. Assistant U.S. Attorney A.J. Dixon represented the government. Ireland had a plea agreement in which he had admitted to having sex with two 15-year-old girls from Wisconsin in the spring of 2017. He said that he communicated with the victims through online messaging applications.
On May 18, 2017, and June 1, 2017, he had engaged with the first victim as he drove to Wisconsin. He picked the minor from school and drove to his house where the illegal act had happened. On May 31, 2017, he did the same thing with the second girl but he picked her at a park.
The second victim had informed the law enforcement agencies about what had happened. The authorities communicated with Ireland through the victim's messaging account. They had arranged a meet up with Ireland posing as the girl for another encounter of the sexual act. The authorities had arrested Ireland on June 7, 2017, when he arrived at the park.