Chicago Steel ran rampant against the Madison Capitols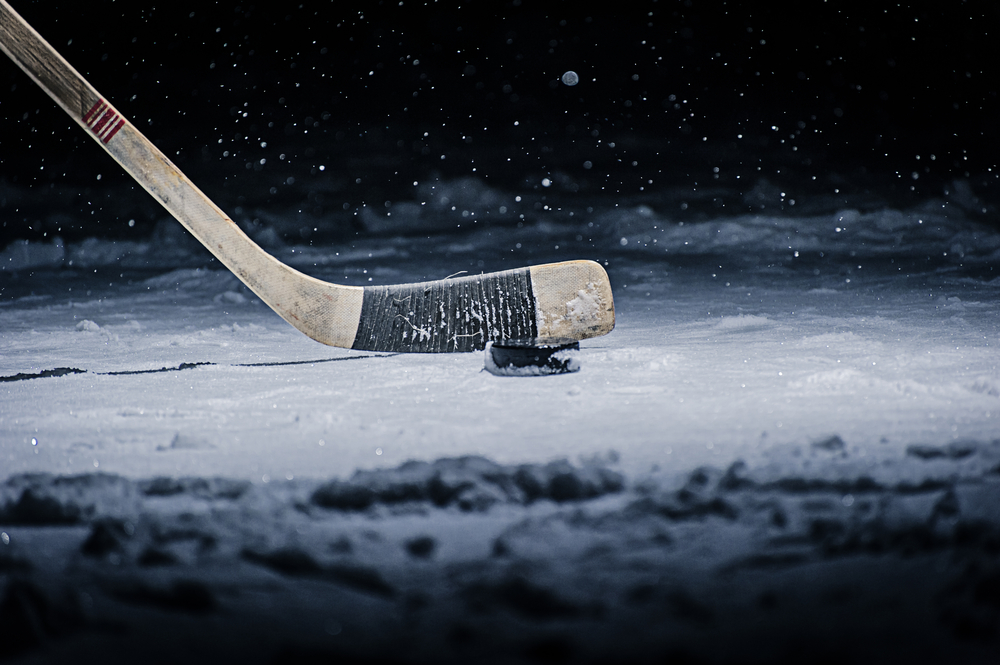 Chicago Steel were in lethal mood as they thumped the Madison Capitals 7-1. It was an adventurous Saturday night as the Steel close out the preseason in style. The goals came in the very first minute as Sam  Colangelo put the Steel ahead in just 35 seconds.  Gunnarwolfe Fontaine picked up a helper on Colangelo's goal, giving Fontaine points in each of his four preseason appearances.
It was the start of a long night for the Capitols. Mathieu De St. Phalle doubled his team's lead at the 5:25 mark of the first period. It was not just about the offense, the Steel's defense was just as amazing. The Steel extended their lead to three goals late in the opening frame when Mackie Samoskevich beat the Capitals goaltender Garrett MacKay.
In the middle frame, the Steel had no thought of slowing it down as  De St. Phalle was in a scoring mood. The Glencoe, Ill., native fired his second goal past  MacKay. Reilly Herbst didn't have much to do as his goaltending duties were changed halfway with Ian Shane. The Steel may have scored just 'one' goal in the middle frame with an Elis Hede Strike.
It was a second consecutive night in which a Steel player registered a hat-trick when De St. Phalle cleaned a rebound at the 9:35 mark of the final frame. John Spetz and Gunnarwolfe Fontaine assisted Hedge who finished the scoring with his first multi-goal performance in a Chicago jersey.
The Steel had an amazing preseason as they finished their last six periods of preseason play with 15 goals. This was their highest offensive performance of the exhibition season. Chicago will begin their regular season against the Sioux City Musketeers and Sioux Falls Stampede on Sep. 28 and Sep. 29 at the Dick's Sporting Goods USHL Fall Classic.