Marijuana tax revenue approaches $20M a month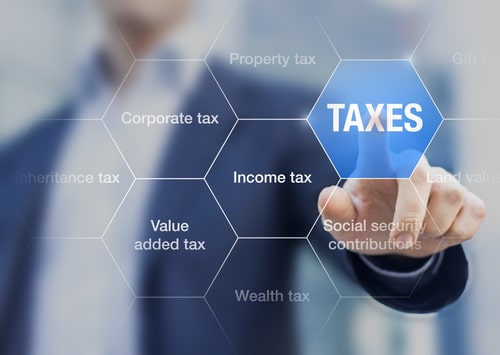 Illinois' recreational marijuana tax revenue is accelerating as it approaches $20 million a month. The Illinois Department of Revenue has released the latest figures for August tax collections this week. The stats revealed the state collected $19.2 million in taxes just for adult-use cannabis.
The August-sales stats were expected as Illinois set a record for sales of legalized pot in July. The actual revenue collections lagged by a month. The new monthly record was only getting higher. In July, a record of $14 million was collected through marijuana sales. The July-record topped the previous record of $12 million set in June.
The first six months of legalization of marijuana set tax collections at $34.3 million that obliterated the budgeted estimate of $28 million. In only two months (July & August), the state collected $33.2 million-almost as much as the first six months.
Illinois collected $26.3 million in liquor taxes in August that shows how fast recreational cannabis is booming. It was expected that the Illinois Department of Financial and Professional Regulation would release August sales figures any day. The projection shows that Illinois is set for another record revenue collection for adult-use cannabis taxes in September.