Owner of Chicago-Area Mexican Restaurant Franchises Pleads Guilty to Underreporting $2.5 Million in Corporate Taxes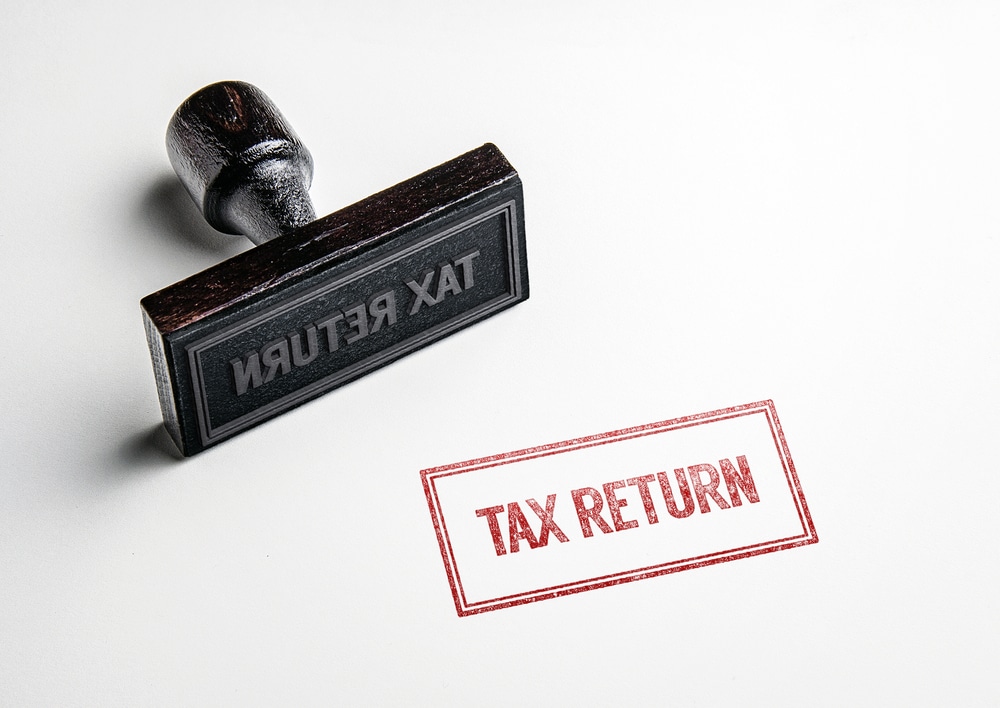 .5 Million in Corporate Taxes" srcset="https://chicagomorningstar.com/wp-content/uploads/2021/04/shutterstock_423624052.jpg 1000w, https://chicagomorningstar.com/wp-content/uploads/2021/04/shutterstock_423624052-300x212.jpg 300w, https://chicagomorningstar.com/wp-content/uploads/2021/04/shutterstock_423624052-768x544.jpg 768w" sizes="(max-width: 1000px) 100vw, 1000px" />
The owner of five Chicago-area Pepe's Mexican Restaurant franchises pleaded guilty in federal court today to filing false corporate tax returns that underreported approximately $2.5 million in gross receipts and sales.
JUAN C. HURTADO, 45, of Joliet, pleaded guilty to one count of making a false statement in a tax return.  The conviction is punishable by up to three years in federal prison.  U.S. District John F. Kness set sentencing for June 7, 2021, at 2:30 p.m.
Hurtado owned Pepe's franchises in Chicago, Tinley Park, Hickory Hills, Matteson, and Chicago Heights.  Hurtado admitted in a plea agreement that from 2016 to 2018 he caused the filing of eleven materially false corporate tax returns with the IRS, as well as materially false sales and income tax returns with the State of Illinois, that underreported the gross receipts and sales of his restaurants by a combined total of approximately $2.5 million.  Hurtado further admitted that he created false sales reports and gave them to his accountants, knowing the reports would be used as a basis for underreporting the receipts and sales.
The guilty plea was announced by John R. Lausch, Jr., United States Attorney for the Northern District of Illinois; and Tamera D. Cantu, Acting Special Agent-in-Charge of the IRS Criminal Investigation Division in Chicago.  The government is represented by Assistant U.S. Attorney Rick D. Young.