Suburban Chicago Man Sentenced to Two and a Half Years in Prison For Illegal Sports Gambling and Tax Offenses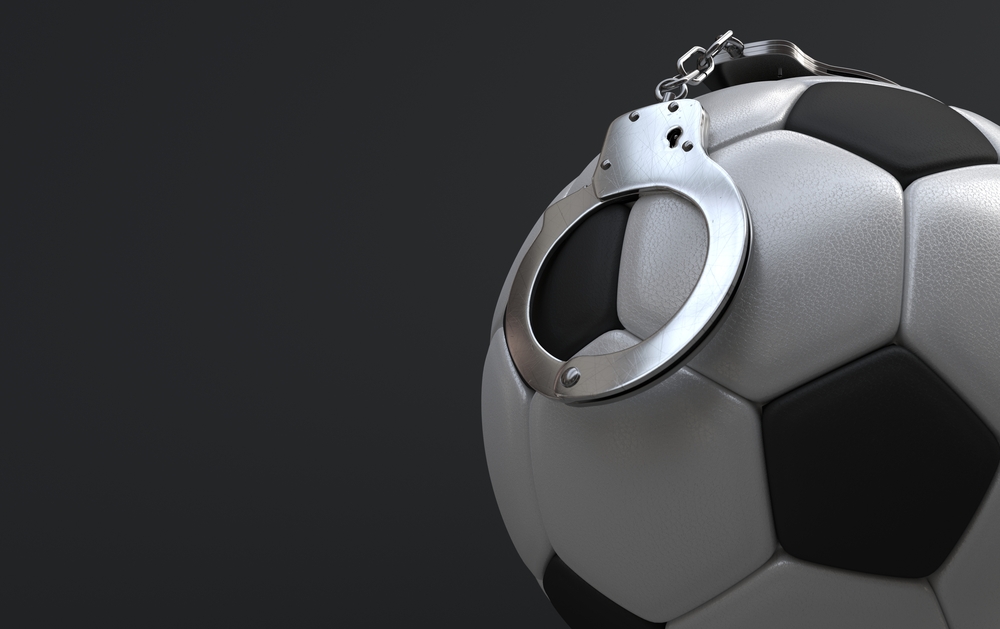 A suburban Chicago man was sentenced today to two and a half years in federal prison for conducting an illegal sports gambling business and filing false tax returns.
GREGORY EMMETT PALOIAN conducted his illegal sports bookmaking business in Chicago, Melrose Park, and Elmwood Park.  Paloian accepted wagers on the outcome of sporting events, including collegiate games and professional football, basketball, baseball, and hockey games.  Paloian retained the services of a website where his bettors could view odds on sporting events, place bets, and track their winnings and losses.  Paloian and his agents regularly met with the bettors to collect losses or pay out winnings.
From 2012 to 2018, Paloian caused an accountant to file false tax returns that Paloian knew substantially understated his income, including income derived from the operation of his illegal gambling business.  The conduct caused a total loss to the IRS of $172,458, and the Illinois Department of Revenue of $25,238.
Paloian, 66, of Elmwood Park, pleaded guilty earlier this year to one count of conducting an illegal gambling business, and one count of filing a false tax return.  U.S. District Judge Joan Humphrey Lefkow imposed the 30-month sentence after a hearing in federal court in Chicago.
The sentence was announced by John R. Lausch, Jr., United States Attorney for the Northern District of Illinois; Emmerson Buie, Jr., Special Agent-in-Charge of the Chicago Field Office of the FBI; and Tamera Cantu, Acting Special Agent-in-Charge of the Chicago office of the IRS Criminal Investigation Division.
"This was a large, high stakes, predatory gambling organization," Assistant U.S. Attorneys Terry M. Kinney and Ankur Srivastava argued in the government's sentencing memorandum.  "It was a highly lucrative illegal business which generated hundreds of thousands of dollars of revenue for Paloian and his agents during the many years it was in operation."