Junior Golfapalooza Set for April 17 at Springbrook Golf Course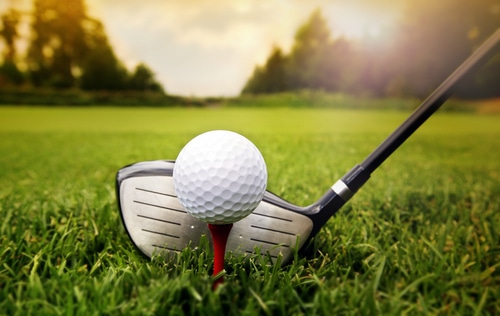 Springbrook Golf Course is hosting Golfapalooza—a free special event to kick off the 2021 golfing season for junior golfers, ages 5-17, and for kids who want to learn about the game of golf. Golfapalooza will take place from 12:00-3:00 p.m. on Saturday, April 17 at the driving range and practice area at Springbrook Golf Course, located at 2220 W. 83rd Street.
"As the 2021 golfing season begins, we want to encourage young golfers and their parents to come out to Springbrook Golf Course to talk with our golf professionals, meet other golfers and have fun," said Director of Golf, Kevin Carlson. "Last year, golfing was one of the few sports available during the pandemic, and we saw a surge of interest in golf among our younger players."
Junior golfers will enjoy complimentary range balls, hot dogs and beverages and an opportunity to participate in games, events and win prizes.  They will be able to try out the latest golf equipment and learn about Brooks Golf Academy camps, clinics, lessons and leagues planned for 2021.
One parent or guardian must be present at the event. Participants need to register for a time block to ensure that the attendance remains within guidelines relative to COVID-19. Registration opens for Naperville Park District residents at 9:00 a.m. on Saturday, April 3 and for nonresidents at 9:00 a.m. on Monday, April 5. Participants are asked to bring their own clubs if possible, as a limited number of clubs will be available for use at the event.