Plazas planned for 10 Chicago neighborhoods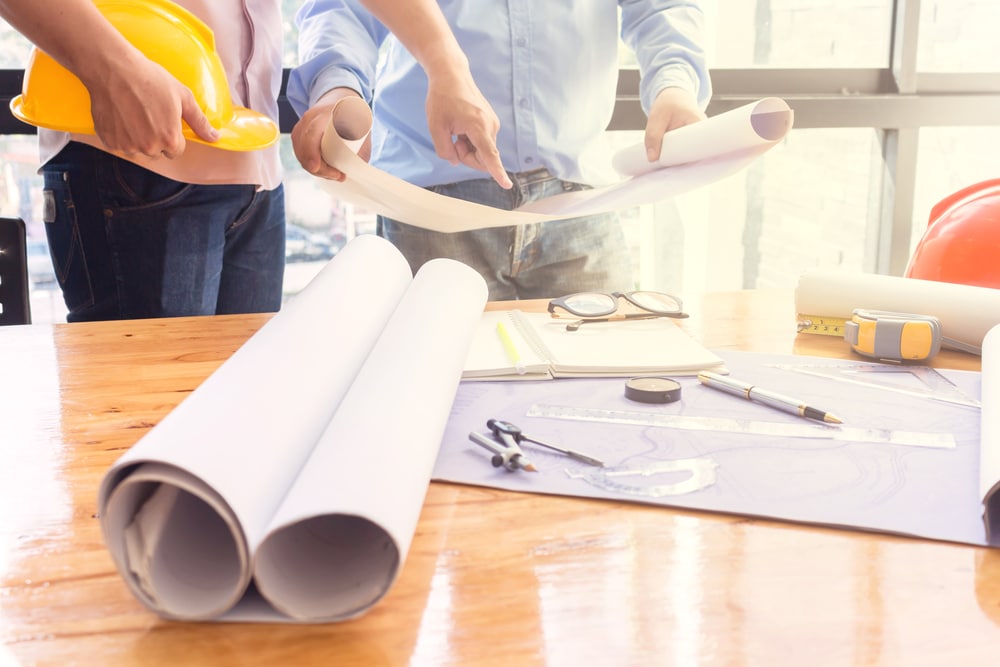 Supported with funding from the Chicago Recovery Plan, 10 new public plazas will create spaces for recreation, performances, pop-up shops, gardening, and other neighborhood activities at strategic locations across the South, West, and North sides.
"These transformational projects will bring back what these sites have been missing for years: people and socioeconomic activity," Mayor Lori Lightfoot said. "With their colorful, artistic design and multipurpose spaces, Public Outdoor Plazas, POP, will give residents a reason to spend time outside in their own neighborhood, patronize local businesses and enjoy the unique offerings of our great city."
Selected through a Request for Proposals (RFP) issued this spring, each plaza will be constructed and managed by community organizations using up to $500,000 in Chicago Recovery Plan funding.
"These highly designed and accessible spaces will become focal points for arts and culture, passive recreation, and public amenities that underscore the City's commitment to an equitable and sustainable economic recovery," DPD Commissioner Maurice Cox said.
The selected projects were among 18 responses to the RFP, issued in March 2022. Proposals were evaluated based on viability, local needs, and project design. Work is expected to start this summer.
A previous POP! RFP issued this winter produced two finalists that started construction this spring: POPGrove at 4453 W. Madison St. in West Garfield Park and Mahalia Jackson Court at 1 E. 79th St. in Chatham.
Source: Chicago Construction News