Buffalo Grove High School Student Killed in Shooting at Stoplight in Chicago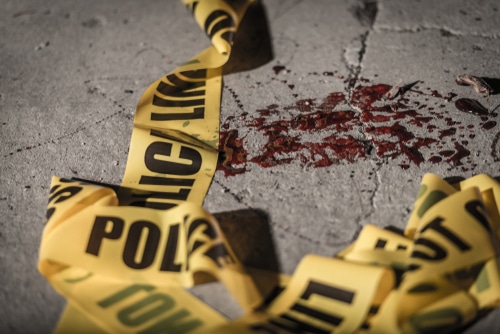 A 16-year-old boy and a 19 year-old male were stopped at a red light in the block of 4700 South Kedzie Avenue in the Brighton Park neighborhood of Chicago about 2:00 a.m. Sunday, July 31, 2022 when an unknown offender or offenders opened fire.
Christian Alexander Martinez-Ordaz, age 16, was shot in the head, and the 19 year-old male, suffered a graze wound to the head. Their vehicle traveled a short distance, and crashed into a tree in the block of 4600 South Kedzie Avenue.
Christian Alexander Martinez-Ordaz was transported to Mount Sinai Hospital, where he was pronounced dead.
The 19 year-old male was transported to Saint Anthony Hospital, where he was listed in good condition.
Christian Alexander Martinez-Ordaz was a student at Buffalo Grove High School for his freshman and part of his sophomore year, before moving in November 2021 to another school.
The Buffalo Grove High School student services team will be available Wednesday, August 3rd, from 8:00 a.m. to 12:00 p.m. in the student services office to offer support for anyone who would like to seek support.
Source: Cardinal News