Pritzker criticizes Trump on lack of ventilators and COVID-19 testing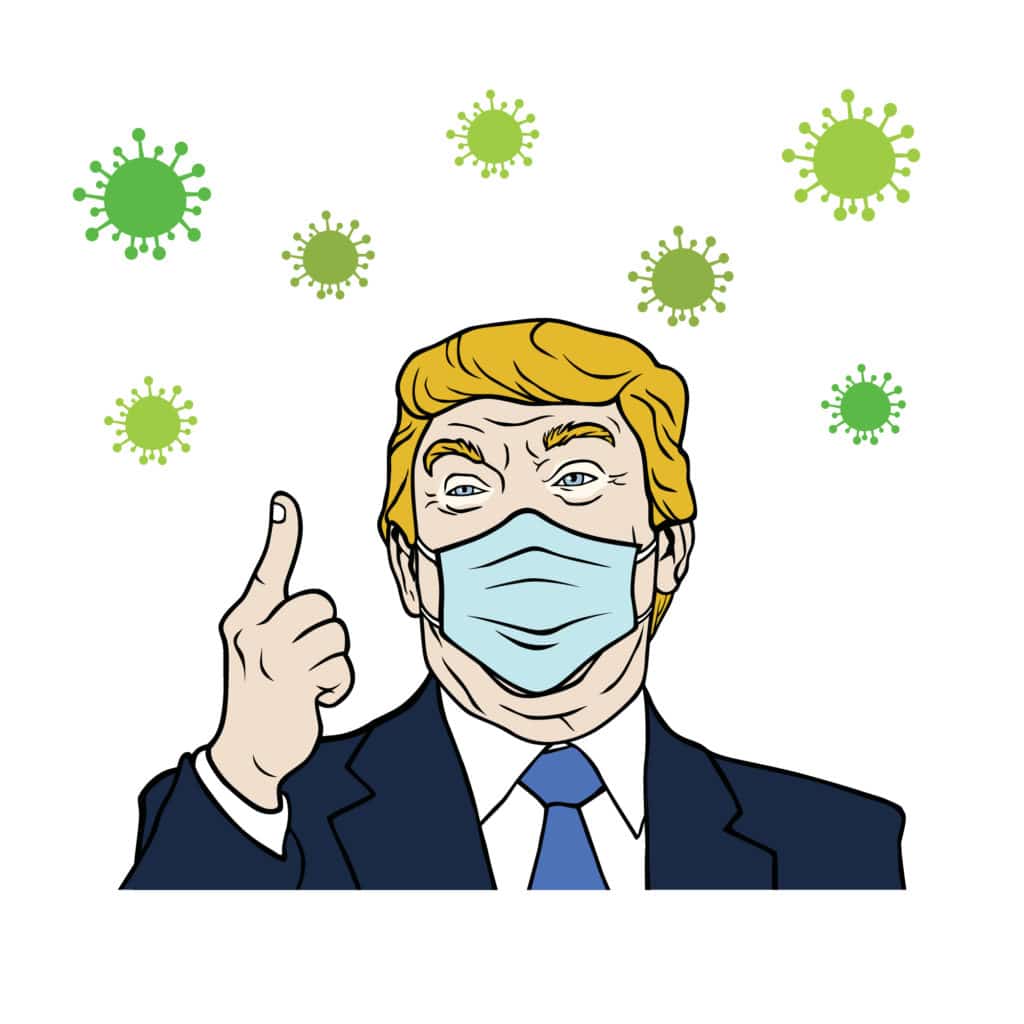 dianpurdi41 / Shutterstock.com
JB Pritzker, the governor of Illinois, blasted President Donald Trump on the lack of ventilators and COVID-19 testing. He was not happy with the response of the federal government towards the COVID-19 pandemic. Gov. Pritzker urged the federal administration to respond in a more focused way. According to the recent reports, 488 new cases of COVID-19 infection have been reported in Illinois.
Illinois hit a total of 3026 COVID-19 cases in 40 counties. The total death toll in Illinois has reached 34 with eight new deaths. The United States has moved ahead of China and Italy in terms of the highest number of positive COVID-19 cases. Pritzker said that they needed thousands of ventilators to fight against the COVID-19 pandemic.
He was not happy with the comments of President Trump when he was asked about the need for more ventilators in the US. Pritzker said during his daily briefing at the Thompson Center in Chicago over the COVID-19 pandemic, "And, frankly, at worst the comments are deadly." He added that if they would not get the necessary equipment on time, more people would die."
Pritzker added, "We will not rest until each and every region of our state has what it needs." He said that they could not deal with the pandemic without the support of the federal government. "The federal government needs to lead," he added. Pritzker said that Mike Pence, the vice-president of the US, could not fulfill his promise of expanding COVID-19 testing.
Pence promised to expand the testing all across the US but it did not happen. Pritzker urged the health officials to join the emergency alert system through https://illinoishelps.net/. The Illinois administration will call them up in the time of need. Dr. Ngozi Ezike, the chairman of the Illinois Department of Public Health, said that they were working on expanding the COVID-19 testing. Ezike added that most of the hospitalized COVID-19 patients were above 65 years of age.