Steel beat RoughRiders 4-3 on Saturday night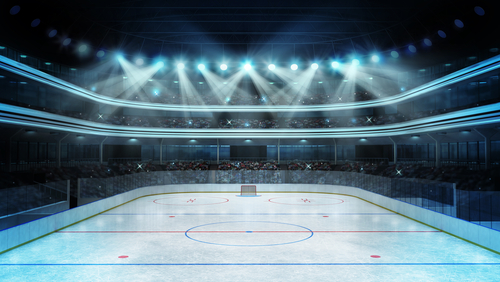 It was one of the amazing games played by the Chicago Steel. The Steel scored three goals in less than one minute and clinched a win with a margin of 4-3 over the RoughRiders on Saturday night. It was the second win of the Steel against the Cedar Rapids. The game started with scoreless opening minutes. Both teams did not give any chance of scoring a goal.
Michael Posma, the forward of the RoughRiders, scored the first goal of the match. He beat Victor Ostman, the netminder of the Steel when the forwards of the Chicago miscommunicated for a while. Nikolai Mayorov, the leading goal scorer of the RoughRiders, scored the second goal a few minutes later. Liam Devlin scored the first goal for the Steel and cut the deficit in half.
In the last minutes of the opening frame, Robby Newton scored another goal for the RoughRiders. At the end of the first frame, the score was 3-1 and the home team had an advantage of 2 goals over the Steel. The momentum was again shifted towards the home team. The middle frame remained scoreless. The netminder of both teams made great saves. Ostman made seven saves while Derek Muhally, the netminder of the RoughRiders, made eight saves.
Matte De St. Phalle scored the second goal for the Chicago in the third frame of the game. After 27 seconds of the second goal, Jimmy Dowd Jr. scored his first marker of the season for the Steel. Erik Middendorf scored the third goal for the Steel. The Steel scored the last three goals in just 54 seconds. It was a splendid comeback by the visitors.
Ostman made 18 saves in the game. The Steel will play back-to-back games against the Tri-City Storm on Friday, December 13, and Saturday, December 14, on home ice. The Friday night will be the Superstition Night while the Saturday night game is named the Cyclones Winterfest. The games of the Steel can be streamed live through HockeyTV at ww.hockeytv.com. The games can also be heard on Mixlr at http://mixlr.com/chicago-steel/.