Steel beat Team USA and get fifth straight win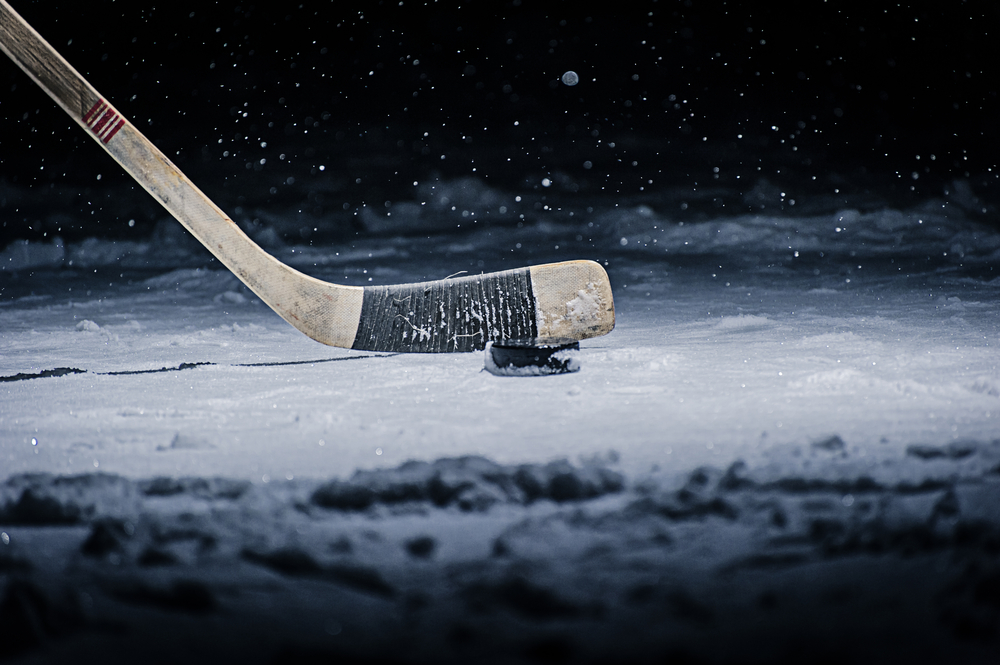 The Chicago Steel grabbed a handy 6-4 victory against the USA Hockey National Team Development Program on Saturday night. The Steel performed well in the second half of the game where they scored four straight goals within 6 minutes time. The visitors came back strongly in the third frame but the final score remained 6-4. A season-high crowd of 1829 fans witnessed the game at Fox Valley Ice Arena.
The first frame remained quiet at 0-0 but the Steel got a couple of great goal scoring chances. Gunnarwolfe Fontaine and missed two chances in the first frame of the game. The Steel got a great start in the middle frame. They did important damage to the opposition in the second frame of the game. Ty Gallagher of the Team USA scored a goal for his team and the Steel were suffering from a deficit of one goal.
The Steel played splendidly and scored four straight goals within just six minutes. Matty De St. Phalle leveled the score with a great goal. After two and a half minutes, Mackie Samoskevich found the net and brought the score to 2-1. Sam Colangelo scored the third goal of the Steel in a quick time. It was his 20th goal of the season.
Matt Coronato scored the fourth goal of the Steel and his 12th of the season. John Spetz, the defenseman of the Steel, scored the fifth goal of the Steel in the final frame. The Team USA managed to make a comeback and scored three quick goals in the final frame. The score was 5-4 when less than four minutes were remaining in the final frame. The Steel did not allow the visitors to score any other goal. The end score remained 6-4 in favor of the Steel.
Brock Sheahan, the head coach of the Steel, said, "The first period, we controlled the period but it was not our best hockey." He praised the efforts of the players in scoring four goals in the second frame in a quick time.