The City of Elgin Initiates Third Round of Expenditure Reductions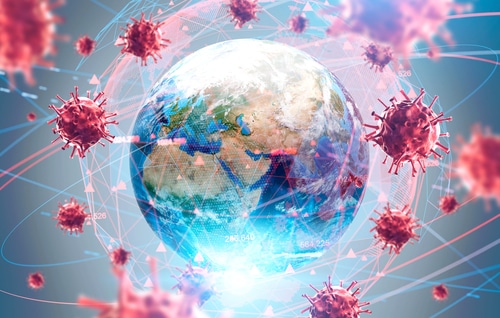 In response to the coronavirus, the City of Elgin has initiated the third round of expenditure reductions. Summer parks and recreation facilities, special events, employee wages, and employment statuses will be impacted by the reductions.
Parks and Recreation, Special Events Changes
Outdoor pools at Lords Park and Wing Park are unable to open due to the Governor's executive order. The Lords Park Farm Zoo will also require closing through the summer. Special events like traditional Memorial Day observations, Fish for Fun, the Fourth of July parade and fireworks, Elgin Summer Theatre, and in late October, Elgin's signature special event, Nightmare on Chicago Street, are also cancelled. Budgeted improvements at Festival Park and a special events marketing proposal are also being delayed. $1,058,000 is the combined expenditure reductions from all these actions.
 Wage and Staffing Reductions
Effective today, wage and staffing reductions are implemented. City Department salaried employees will face a five percent reduction while head salaries are reduced by ten percent. Some employees will be furloughed while some are reduced to part-time status until July 6. These furloughs and work hour reductions are being made in addition to the employees first furloughed or having their hours reduced beginning on March 31 and now continuing through July 6. The total reductions amount to $1.4 million.
City Manager Rick Kozal said, "The actions being implemented today balance our commitment to provide exceptional city services at the lowest possible cost to Elgin's residents and businesses, with the need to reduce organizational expenses during these unprecedented economic conditions."
Elgin Expenditure Reductions in Response to Coronavirus Pandemic
Following Governor Pritzker's stay-at-home executive order, the city first implemented employee furloughs on March 15. $346,790 in expenditure reductions were generated through the furloughs along with hiring delays and work hour reductions for certain administrative staff