Illinois yields new one-day high COVID-19 cases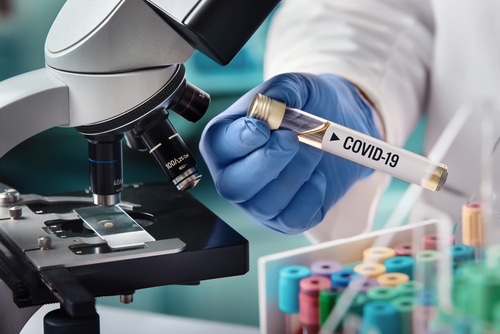 Illinois conducted a new high in the number of COVID-19 tests in a day that yielded a record high for new cases in the state. The state conducted around 30k tests that confirmed record cases. However, Gov. Pritzker insisted that stable hospitalization levels kept the state on course to move into the next phase of recovery at the end of the month.
Illinois Public Health Director Dr. Ngozi Ezike had reported Tuesday during daily coronavirus briefing that the state had conducted 29,266 tests. The test figures easily surpassed the previous record of 20,671 set Friday. The record-conducted tests yielded 4,014 new cases that brought the state's tally to 83,021. The state faced 144 new deaths. The latest deaths pushed the state toll to 3,601 but did not match the one-day high of 176 set last week.
The increased number of tests and cases go hand in hand, said both Ezike and Gov. Pritzker. "We're very pleased with the progress we're making on testing," Pritzker said. "The more you test, though, the more you find positive cases." Pritzker said that the stable hospitalization figures kept the state on course to move on to the third phase of the Restore Illinois recovery plan at the end of the month.
He said, "I expect that we will move into Phase 3 for most of the state on May 29." The Gov. had pointed out that regions like northeast Illinois, including Chicago and its collar counties, was the only one of the four-state regions lagging behind the goal of a 20 percent positivity rate on testing. However, he emphasized that it's a 14-day measurement.
Pritzker said, "Much of the state it looks like, maybe the entire state, will begin to move into Phase 3 at the end of May, which is just a couple short weeks away." The state is conducting a seven-day average on tests, said Pritzker.