The Comets Beep Baseball Team of Chicago wins honorary EPSY award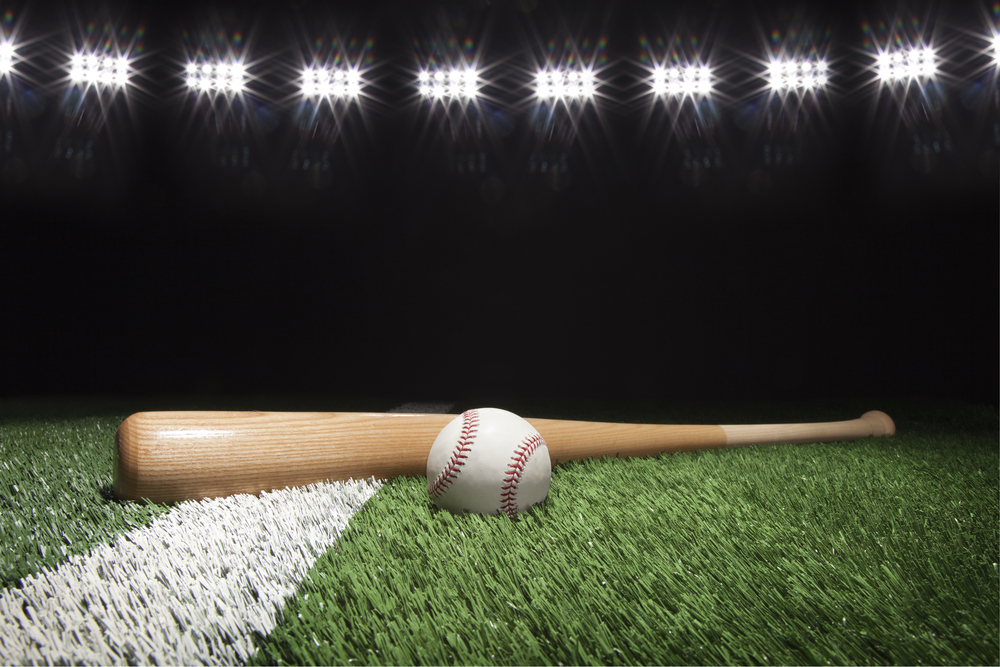 It is a huge achievement of the Comets Beep Baseball Team of Chicago as it has won the honorary EPSY award. JT Herzog, coach of the team, and some of the players received the award on ABC7 on Wednesday morning. The Chicago Beep Baseball Team contain visually-impaired or blind players.
Herzog said, "All the players of our team are visually-impaired or bling and everybody has to wear the blindfold to level out the playing field". He added, "We have some modified equipment for playing the game. A beep ball beeps and our bases buzz". He added, "We play a unique game as our pitchers pitch the ball to own team players. He does not try to strike the batter. He just wants to put the ball into play".
Herzog added, "I got involved with Chicago Comets in 2000 when my son joined it and then I stated coaching the team after one year in 2001". Kalari Jackson, captain of the team, said, "It is life-changing thing for me to play for this team". He added, "I am a competitive person and my competitive traits let me run when there is nobody to tell you to stop".
Jackson said, "I discovered it at the age of 9". It is not an easier game to play and there is huge competition in this game. Chicago Comets is a place where blind or visually-impaired Chicagoans play baseball. The team has both men and women players. The players wear blindfold around their eyes in order to level the playing field. EPSY award is a great honor for the team, according to the coach.
Chicago Comets Beep Baseball team is a non-profit organization which works on the encouragement of the blind or visually-impaired players in terms of sports and networking. It works on the athletic abilities of the blind Chicagoans. The players of the team feel proud to be the part of it. EPSY award really means a lot for them and it is a proud moment for them.