Taste of Chicago 2019, a food festival, kicks off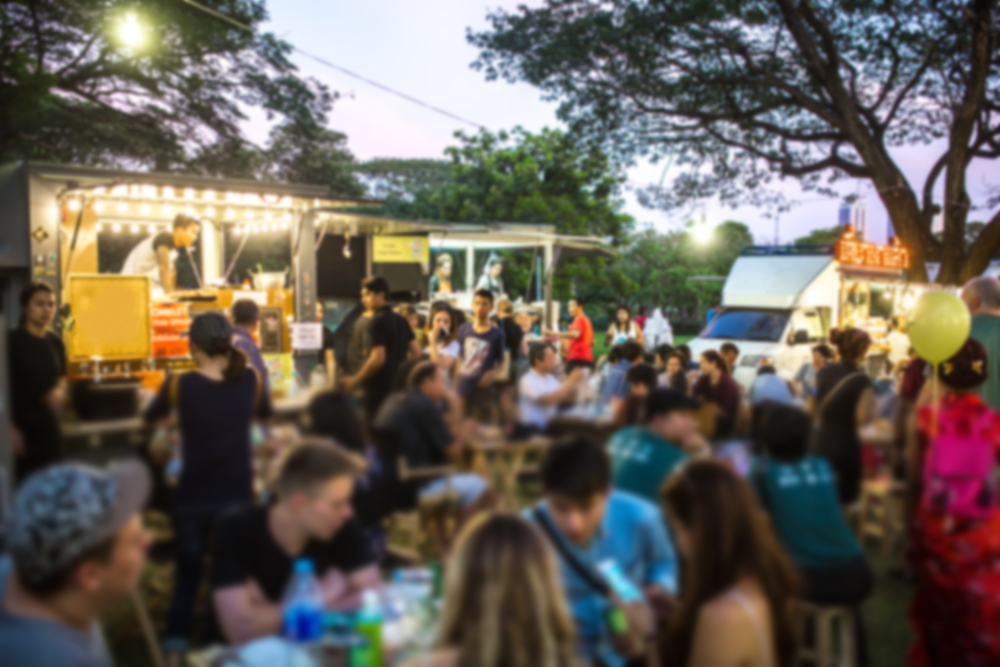 It is the 39th annual event named as Taste of Chicago. The festival returns to Grant Park and it will continue for five days starting Wednesday. Chicagoans are ready to try 36 new restaurants this year under this food festival. In this year's lineup, you will find 80 restaurants.
There are other festivals going on this weekend including Windy City Smokeout and Square Roots Festival. Windy City Smokeout will be organized in the parking lots of United Center while Square Roots will be in Lincoln Square caters. Taste of Chicago festival has the free entry while Smokeout and Square Roots have entry fee. Taste of Chicago timings are from 11 am to 9 pm (Wednesday to Friday) and 10 am to 9 pm (On Saturday and Sunday).
You can buy the food tickets from the official site of the festival. The food ticket price is $10 for 14. You would need five or six tickets for smaller taste of portion and ten to twelve tickets for larger taste of portions. The food lovers of Chicago have picked the top ten foods at the Taste of Chicago. Arun's Thai Restaurant is the top pick. You must have to look there for crab fried rice.
Chicago's Dog House is the second-best pick. You must have to try alligator sausage and rattlesnake rabbit sausage there. Doom St. Eats is third one on the list. You will get the variety of grilled cheeses in the festival by Doom St. Eats. Eli's Cheesecake Company is among the top foods and it will offer the cheesecake on a stick in the festival.
Iyanze, Lao Sze Chuan, Madame Vanderkloots Weiner Emporium, Place by Damao, Slab BBQ, Yvolina's Temales are also the top picks by the eater's at Taste of Chicago 2019. It is a great week for the food lovers as they will eat their favorite food. Chicagoans are quite happy and they are quite enthusiastic right from the beginning of the festival at Grant Park. It is a diverse festival for almost every type of food lover.