Three Players Added to Chicago Steel Roster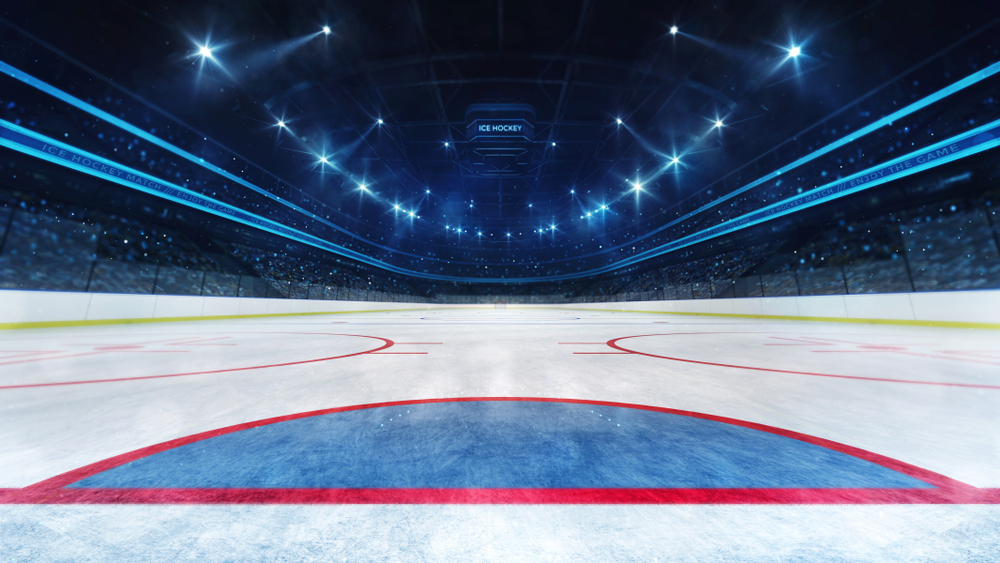 The Chicago Steel has added enforcements within their team as they announced the addition of three Steel affiliates to the active roster. In the coming days, Andon Cerbone, Michael Emerson and Nick Moldenhauer will join the team. The Steel were hampered with injuries as they were forced to use a number of defensemen as forwards last weekend.
"Injuries are an unavoidable fact of life in our sport," said Steel General Manager Ryan Hardy. "We are fortunate to have a stable of intelligent, competitive, skilled young players like Andon, Michael and Nick to bolster our group until the cavalry returns.  We are excited to see what they can do." In the 2020 USHL Draft in May, all three were picked by the Chicago Steel.
Cerbone is a native of Stamford, Conn. He was selected in the first round (#11 Overall) in Phase I of the 2020 USHL Draft. He is committed to the University of Michigan. He played 31 games for Brunswick School in Connecticut. He led the team with 47 points (11G, 36A). Emerson appeared eight times for the North Jersey Avalanche 18U AAA club during the 2020-2021 season.
Emerson was selected in the 11th round (#167 Overall) in Phase II of the 2020 USHL Draft. The 6-foot, 165-pound forward ranks second for his club with 12 points (4G, 8A) this year. Moldenhauer is a native of Mississauga, Ontario. He scored 122 points (45G, 77A) over 63 games for the Toronto Titans U16 club during the 2019-2020 campaign. He tallied 19 points (10G, 9A) for the North Jersey Avalanche 16U AAA team this season.
Moldenhauer was selected in the eighth round (#120 Overall) in Phase I of the 2020 USHL Draft. This weekend, the Steel will be returning home to face two Western Conference opponents. They will play the Des Moines Buccaneers on Jan. 15 and the Waterloo Black Hawks on Jan. 16. Both are scheduled for 7:05 pm CT and are presented by Waubonsee Community College.