UCIP announces O'Rourke, Ryan are among new fellows for its Pritzker Fellows Program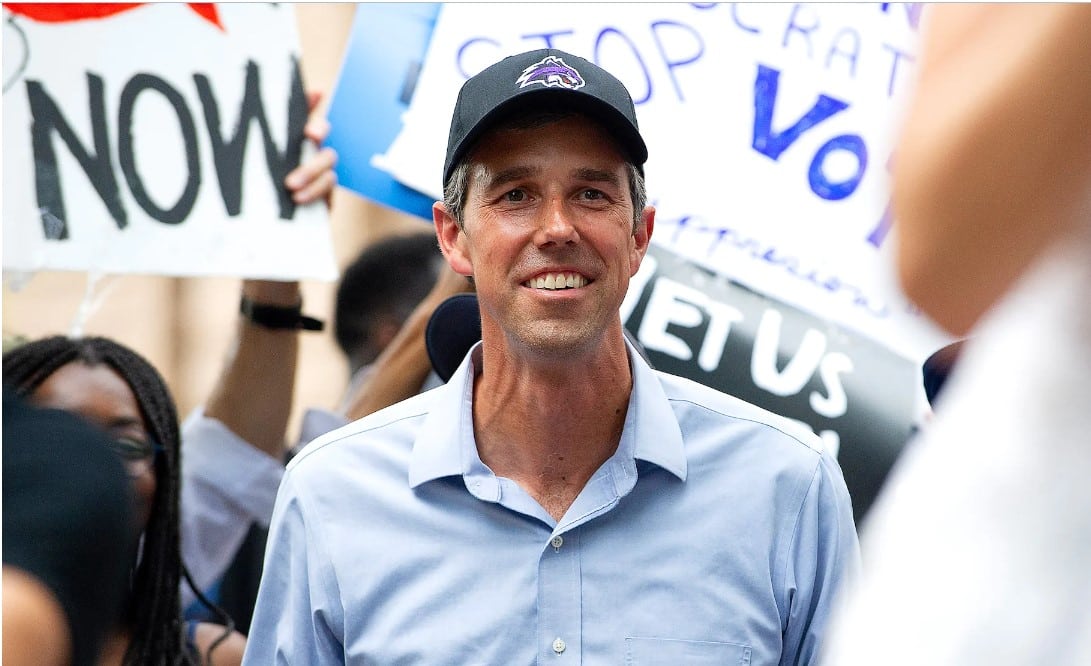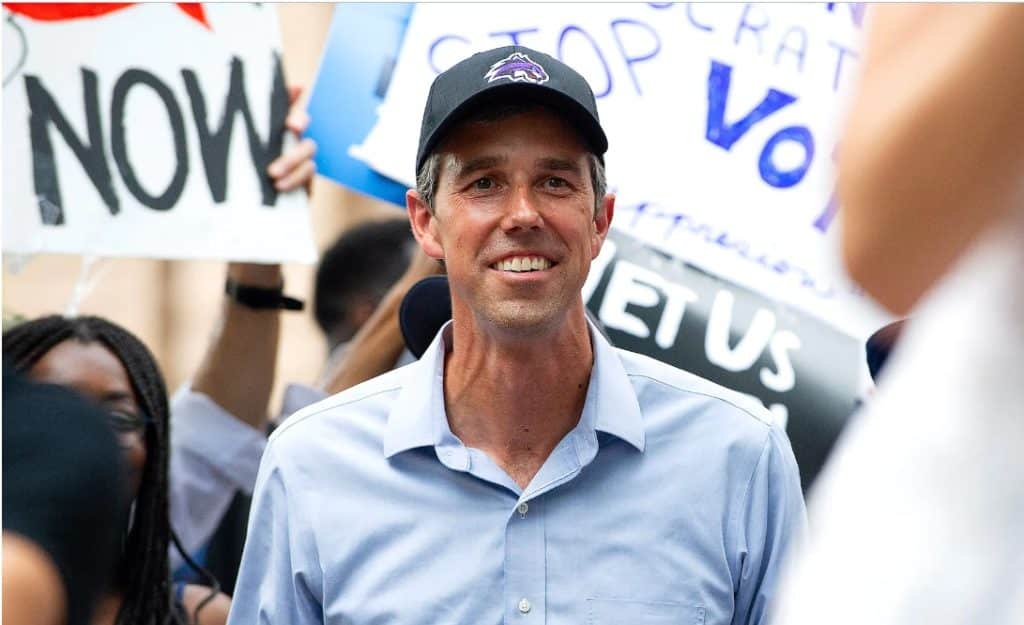 Mario Cantu/CSM via ZUMA Wire/AP
The University of Chicago's Institute of Politics (UCIP) announced that former Reps. Beto O'Rourke (D-Texas.), and Tim Ryan (D-Ohio), who last year fell short in bids for higher office in their respective states, are among the eight new fellows for its Pritzker Fellows Program for the spring semester.
In a news release on Thursday, UCIP shared that along with Ryan and O'Rourke, four other former politicians will be joining its 2023 fellowship program: former Rep. Peter Meijer (R-Mich.), former Shreveport, La., Mayor Adrian Perkins (D), former Illinois state lawmaker Robin Rue Simmons and former Nevada Gov. Steve Sisolak (D).
PBS Chicago-affiliated station WTTW reporter Heather Cherone and journalist and author Matthew Yglesias will also host seminars for the university's political institute.
UCIP's Pritzker Fellowship is a program that welcomes a group of politicians, journalists and diplomats to campus each year to hold seminar discussions on "the most pressing issues of the day."
First launched in 2013, the program has hosted nearly 200 fellows, including Secretary of Energy Jennifer Granholm, former Republican National Committee Chairman Michael Steele and former Secretary of Education John B. King.
Sisolak, who lost his reelection bid in his state's gubernatorial election in November, will host a series of seminars that will focus on the challenges and opportunities he had leading his state through the COVID-19 pandemic, and addressing education and climate change issues.
O'Rourke, who lost to Texas Gov. Greg Abbott (R) in the state's gubernatorial election, will host seminars focused on the present and future of democracy in the U.S., using his home state of Texas as a case study to explore the topic.
Ryan, who lost to now-Sen. J.D. Vance (R), will examine the political and cultural divides impacting the U.S. electorate.
UCIP's Pritzker Fellowship fall 2022 class included former Sen. Doug Jones (R-Ala.), former Rep. Luis Gutiérrez (D-Ill.) and Indian journalist Rana Ayyub.