1.6 million Illinois Facebook users to get $350 each from settlement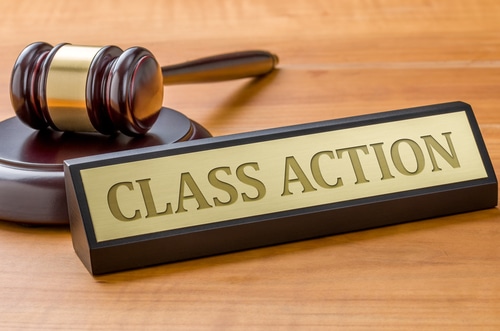 Almost 1.6 million Facebook users from Illinois joined a class-action lawsuit. Now, they are expected to get $350 each in the coming days from a settlement. The social media giant was alleged of violating the Biometric Information Privacy Act of Illinois. The Illinoisans who filed the claims will receive checks from a $650 million settlement.
The deadline for the filing of a claim was November 23, 2020. Millions of Facebook users were eligible of filing a claim. According to the officials, one out of five eligible users filed a claim under this class-action lawsuit. Christopher Dore, a partner at Edelson PC, called the turnout "high" for a such kind of lawsuit. "There were 1.6 million claims filed, which is really remarkable for a class-action," he noted.
A final approval hearing of the case was conducted in California in which these figures were released. The court will take some more time to approve the payouts. However, Dore assured the claimants that the checks would be distributed in the next couple of months if there would be no further appeals. "If there are appeals, it becomes a little bit more unpredictable," added Dore.
The qualified claimants could also be former residents of Illinois. The eligibility criteria for filing a claim was to be a Facebook user from Illinois that had a profile after June 2011. Thousands of Illinoisans have moved to other US states since then. Such Illinoisans were considered eligible if they spent at least six months in Illinois in the last decade.
A huge number of Facebook users rushed to file a claim when the deadline approached. It lowered the estimated payout that was initially estimated between $200 and $400. Edelson filed a lawsuit against Facebook in 2015. According to the lawsuit, Facebook allegedly took biometric data for facial recognition feature without the permission of its users.