15-Year sentencing for Rockford man on child pornography charge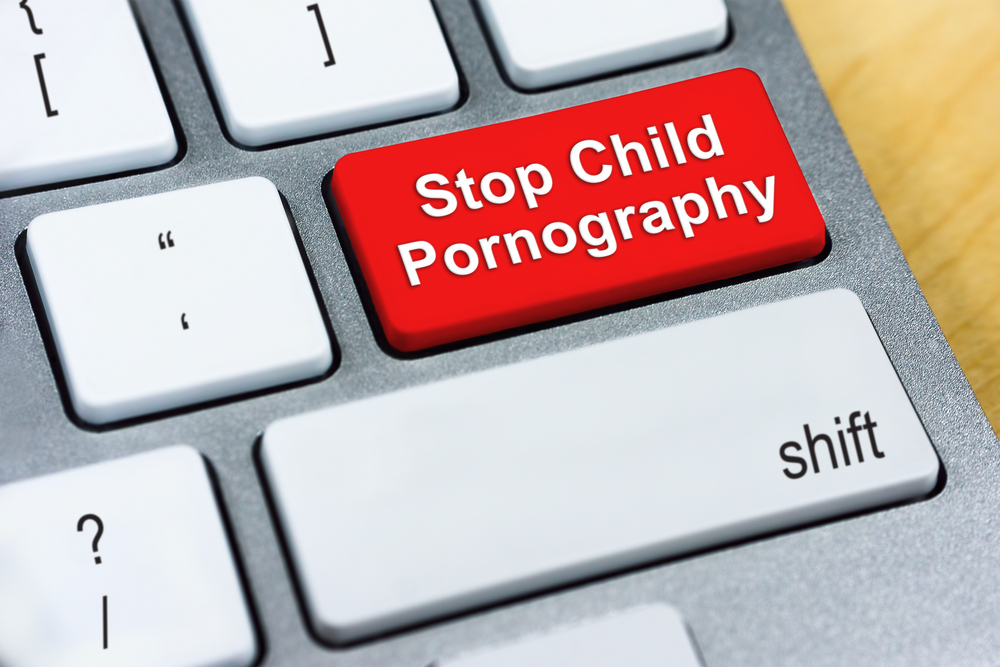 U.S. District Judge Philip G. Reinhard has sentenced a Rockford man to 15 years in federal prison. This sentencing will be followed by a lifetime term of supervised release, on a child pornography charge. Gregory Greene had pleaded to one count of transporting child pornography via the internet.
The 59-year old had pleaded guilty on July 11, 2019, to the charge. Greene had admitted in a written plea agreement that he had shared a child pornography video over the internet depicting the lewd exhibition of a minor child. He admitted on May 31, 2019.
On Dec. 13, 2016, he also admitted to possessing approximately 1,650 images of child pornography in his computer. He also admitted to possessing approximately 1,200 images and videos of child pornography. The explicit content also included minors under the age of 12.
Greene has also been ordered to pay $39,000 in restitution to certain victims along with the prison sentence. John R. Lausch, Jr., United States Attorney for the Northern District of Illinois; and James M. Gibbons, Special Agent-in-Charge of the Chicago office of the U.S. Immigration and Customs Enforcement's Homeland Security Investigations announced the sentencing.
Assistant U.S. Attorney Margaret J. Schneider. represented the government in the case.