Lake County Sheriff's Office issue alert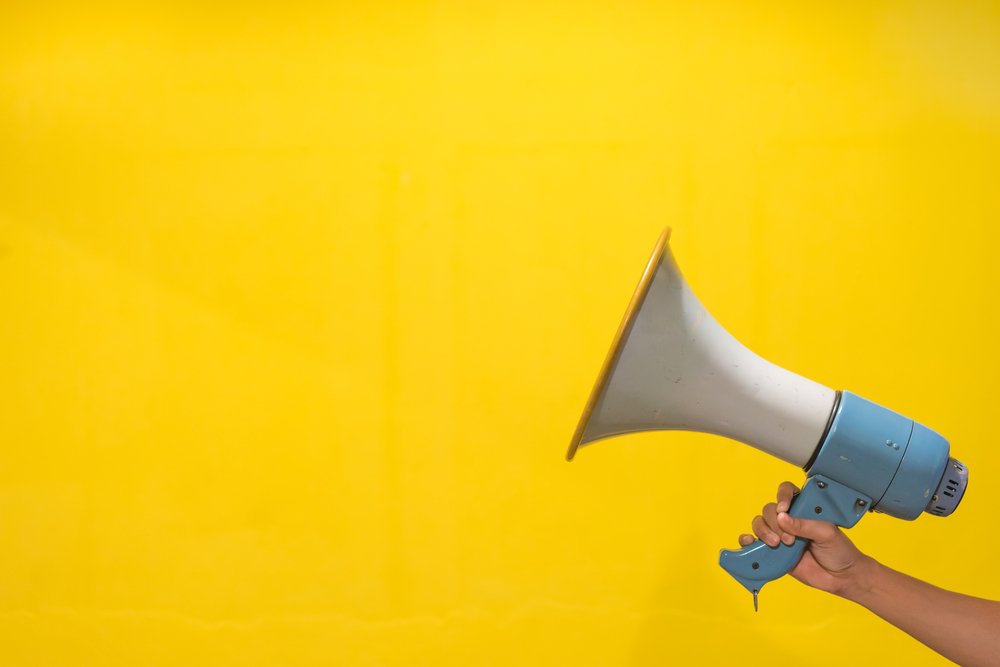 The Lake County Sheriff's Office has informed people of the ways thieves use to steal vehicles. They also urged the community of the basic crime prevention steps they can use to avoid being becoming a victim of stolen vehicle crime.
In 2019 alone, the Lake County Sheriff's Office has reported 60 reports of someone's vehicle been stolen. This figure does not include the municipal police departments in Lake County. In the majority of the cases, the vehicles were either left unoccupied or the vehicle was parked but a spare key was left inside the vehicle.
The figures show that the thieves hardly 'hotwire' the car. The thieves are normally active in the predawn hours especially when the car owners are warming up their cars before leaving for work or school. The thieves cruise such neighborhoods looking for such vehicles. A thief can steal a car in seconds if it is left running or keys are left inside the car.
In often cases, when the law-enforcement authorities locate the vehicle, the thieves flee in the stolen car. Some basic tips can be used to prevent from suffering from such a crime.
Don't ever leave your running vehicle unoccupied, even with the doors closed.
Don't keep the spare keys inside the vehicle.
Keep your car always locked.
Don't keep valuable things inside the car.
Keep your residential exterior lighting on.
Consider installing video surveillance
Call 911 if you see suspicious activity