Register Beginning May 18 for Exciting Fall Soccer Offerings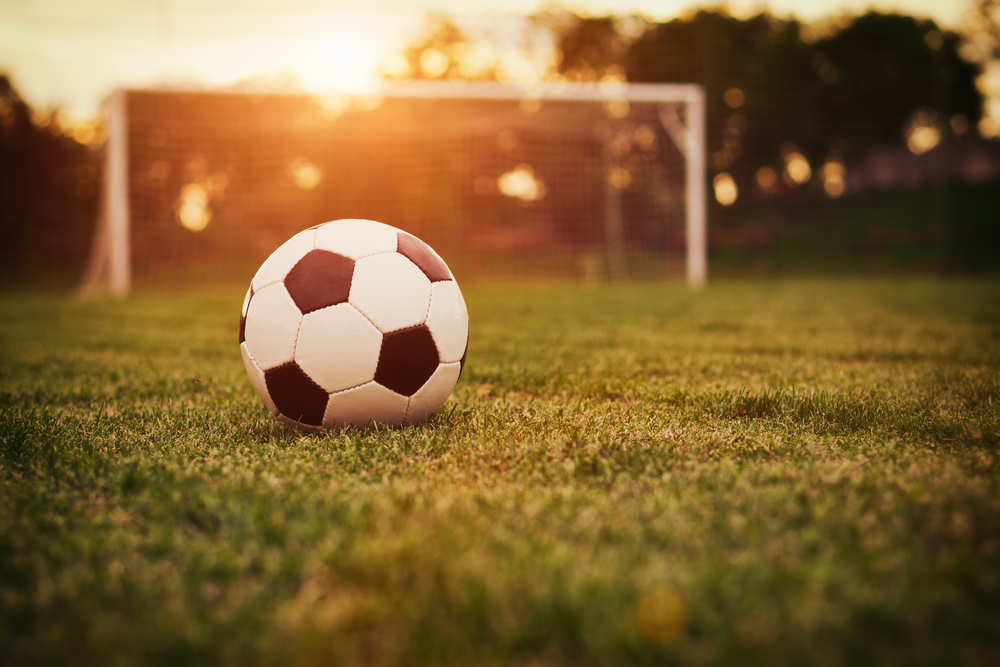 Fall Youth Soccer Registration Dates
Tuesday, May 18 at noon for girls
Wednesday, May 19 at noon for boys
Thursday, May 20 for nonresidents.
Introducing NYS Pre-Kademy for Kids Ages 2.5-3
The Naperville Youth Soccer program has expanded to offer NYS Pre-Kademy! Get your little one started early participating in our community's proud soccer tradition. Learn More
New Naperville Premier Soccer League University for First Graders!
The Naperville Premier Soccer League (NPSL) University provides experienced soccer players with specialized training while cultivating a recreational experience that include practices and games. NPSL has expanded to include 1st grade players to bridge the Naperville Youth Soccer and Premier Soccer programs. Learn More
Individual Registration for Naperville Premier Soccer League
Want to play in the Premier Soccer League, but don't have a team? Register as an individual and you'll be added to a team comprised of other individual athletes. Learn More