JJC Makes Education Affordable For Students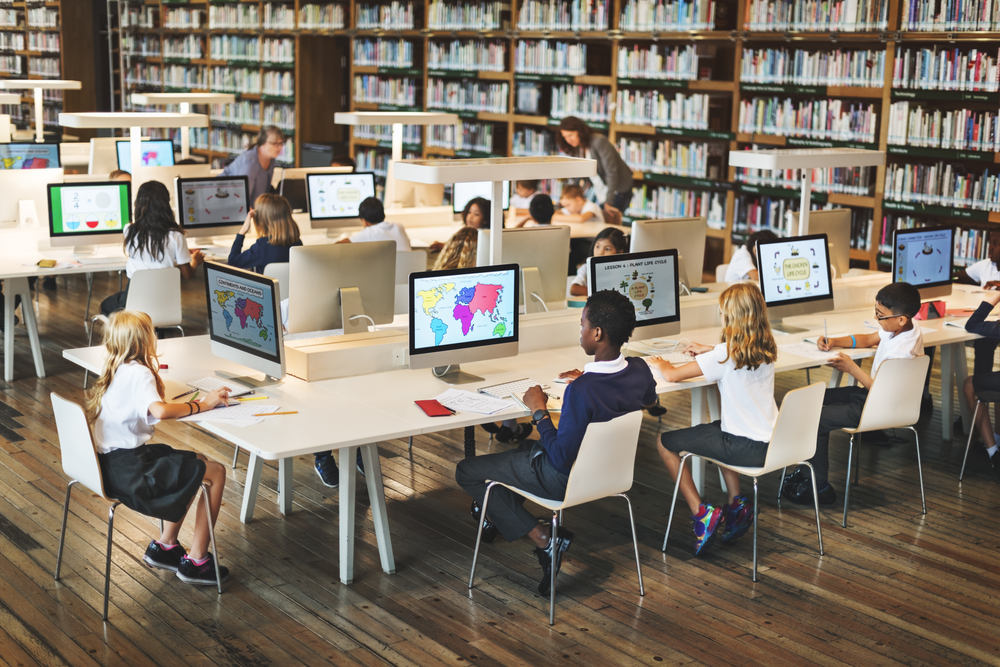 Guadalupe Medina, a computer science major, chose to attend JJC because it was more affordable to attend a community college for two years before transferring to a four-year institution.
"JJC also offers a lot of smaller class sizes and I thought it would be a better place to learn and expand my knowledge," she said.
Not only was the tuition more affordable, but Medina also earned scholarships through JJC and outside organizations, including the Dr. Curtis J. Crawford Endowed Scholarship given through the JJC Foundation.
"I am just thankful that my parents and I do not have to worry about paying for my education."
Since she doesn't have to worry about paying for school, she can focus on her classes and extracurricular activities. Medina is an active member in Latinos Unidos, Science Club, the Honors Program and Project Achieve/TRIO at JJC. She's also a member of the Zonta Club and numerous other organizations in the community.
"It really feels like a dream come true to be able to show my sister and cousins that affording college is possible because of scholarships and community college."