$2 Million Fraud Charges for Former Kankakee Wastewater Utilities' Official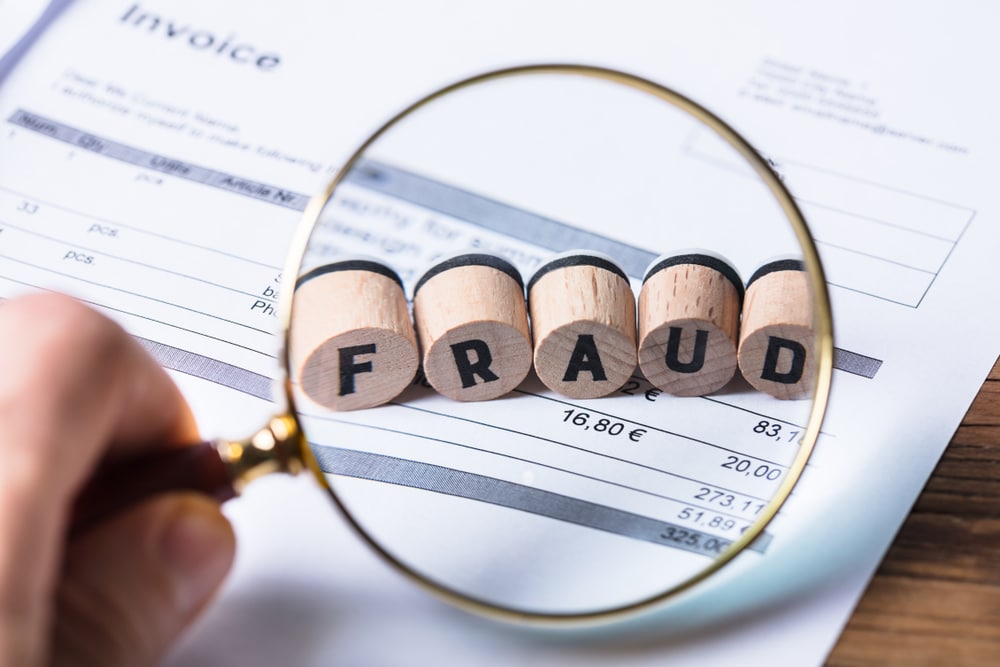 Million Fraud Charges for Former Kankakee Wastewater Utilities' Official" srcset="https://chicagomorningstar.com/wp-content/uploads/2019/11/shutterstock_1042804675.jpg 1000w, https://chicagomorningstar.com/wp-content/uploads/2019/11/shutterstock_1042804675-300x200.jpg 300w, https://chicagomorningstar.com/wp-content/uploads/2019/11/shutterstock_1042804675-768x512.jpg 768w, https://chicagomorningstar.com/wp-content/uploads/2019/11/shutterstock_1042804675-675x450.jpg 675w" sizes="(max-width: 1000px) 100vw, 1000px" />
An indictment has been returned by a federal grand jury that charges 73-year old Richard G. Simms currently of Marietta, Ohio with fraud. He is charged with defrauding Kankakee's wastewater utilities, Kankakee River Metropolitan Agency (KRMA), and the city's Environmental Service Utility (ESU), of more than $2 million.
According to the indictment, from 2014 through 2018, during the time of the alleged fraud, Simms had served as executive director of KRMA. The agency was responsible for treating wastewater from its member municipalities, namely, Kankakee, Bradley, Bourbonnais, and Aroma Park, Ill. Through an intergovernmental agreement, KRMA also treated wastewater from Manteno and Chebanse, Ill.
During this period, Simms was also the Superintendent of ESU that serves as Kankakee's public works and sewer system. During the same time, Simms owned and operated Simms Engineering, LTD. Simms received more than $2.5 million in salary and legitimate payments from 2014 through 2018. He received approximately $1,124,288 from KRMA and approximately $1,594,585 from ESU.
The indictment alleges that Simms had fraudulently received approximately $2.2 million – $768,000 from KRMA and $1,257,000 from ESU. According to the indictment, the payments were to Simms Engineering for software development by Plum Flower International. In March 2014, Simms and his daughter registered Plum Flower International with the State of Illinois with the purpose of developing a software application for medical companies to track medical records.
The indictment alleges that although Simms did not have board approval or contracts with his engineering firm to develop software, he submitted fraudulent and inflated invoices to KRMA and ESU for software development. Simms allegedly circumvented KRMA's invoice payment procedure by submitting invoices directly to its accounting firm.