$31 million building permit issued for 12-story Fulton Market building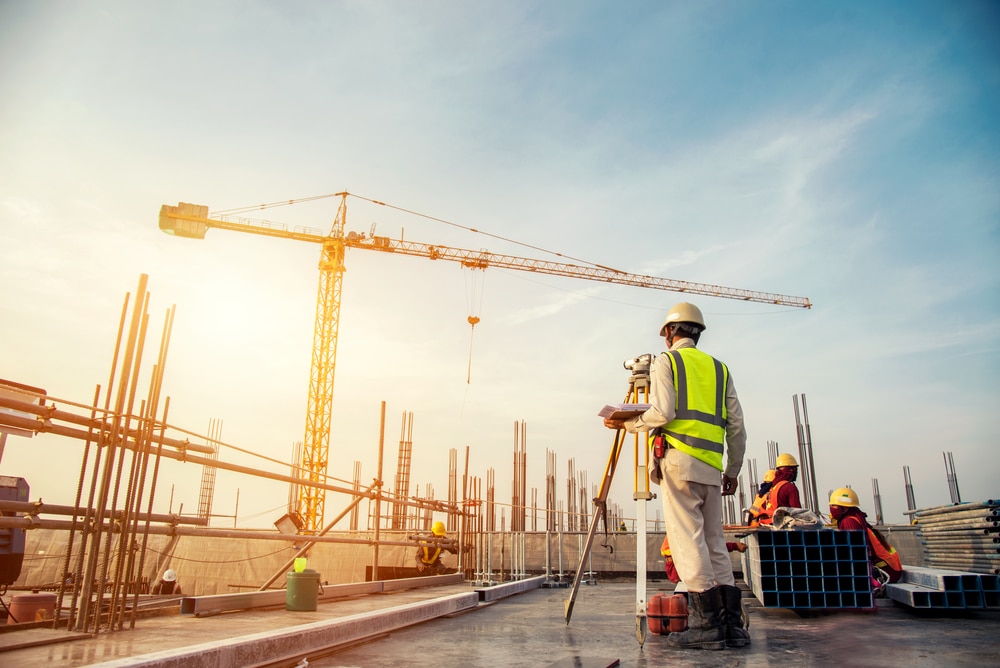 Chicago has issued a $31 million final building permit for 12-story office building at 237 N. Aberdeen in Fulton Market. This follows an earlier foundation permit.
Hartshorne Plunkard Architecture (HPA) designed the structure with 132,000 sq. ft. of space and a six-story boutique office building with an additional 46,000 sq. ft. of space, Chicago YIMBY reported.
"Each portion will have ground-floor retail space," the published report said. "The project will replace two single-story buildings and a parking lot, rising 147 feet into the air. The development was originally planned to hold a hotel in the larger 12-story portion, but the hotel portion was eliminated as part of a minor change request to the existing Planned Development for the site."
Power Construction Co. is the general contractor.  Key subtrades include: Electrical – Marion Electric Company; masonry – Adjustable  Forms Inc. and J & E Duff, Inc.; and plumber/plumbing – Ewing-Doherty Mechanical, Inc.