AIRCRAFT EMERGENCY LANDING on I-355 Near I-80 Near New Lenox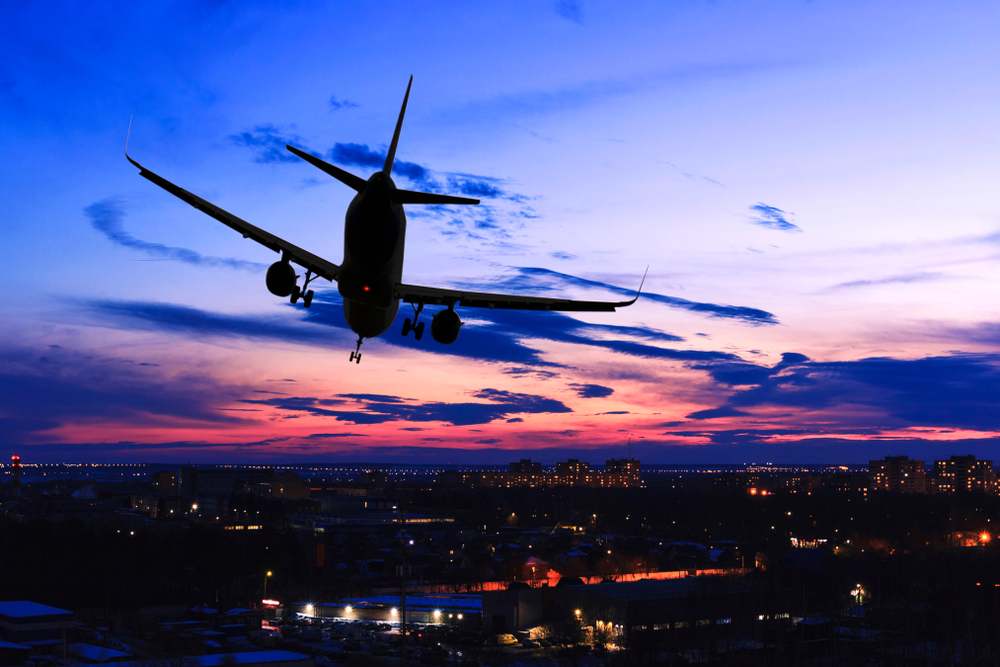 Illinois State Police and firefighters and paramedics from New Lenox FPD, Mokena FPD, Homer Township FPD responded about 11:18 a.m. Thursday, May 13, 2021 to a report of an aircraft emergency landing on I-355 just north of I-80 and near Route 6.
The pilot was out of the aircraft and walking before Illinois State Troopers, firefighters and paramedics arrived. The aircraft was in Lane 1 of southbound I-355.
There were three passengers in the aircraft complaining of injuries. Injured victims were transported to Silver Cross Hospital in New Lenox.
At least one person was loaded on to an ambulance gurney. The aircraft, a Beechcraft BR24, did not appear to be heavily damaged. The pilot is reported to have made the emergency because of a mechanical problem with the single-engine aircraft.
Southbound I-355 traffic was slowed down or stopped back to about Illinois Tollway Plaza 99 at 1:20 p.m.
The information in this article is an early report published before any summary information was confirmed or released by police or fire authorities.