Alleged Embezzlement Indictment for Champaign County Woman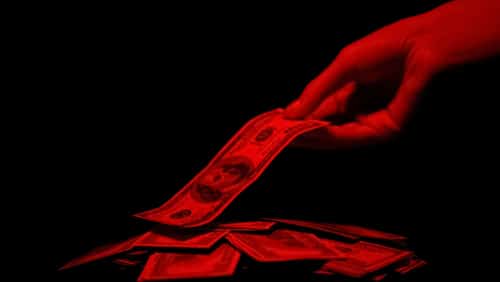 Former office manager of a Champaign, Ill., contractor supply company has been indicted by a grand jury on charges that she allegedly embezzled more than $600,000 from her employer over five years and filed false income tax returns. On Oct.7, the indictment returned charging Joan L. Chenoweth, 57, of Tolono, Ill.
The indictment charged the 57-year old with embezzling money from Illini Contractor Supply from May 2013 to February 2018. Chenoweth had control of the business's financial records as well as control and access to the business's credit cards and bank account. She had written unauthorized vendor checks to herself or to cash payable from Illini Contractor Supply's bank account; wrote unauthorized payroll checks to herself that exceeded her salary; and, used the business's credit cards to make payments to her personal credit cards.
Chenoweth is also alleged to using her position as office managed to avoid detection. She allegedly made false entries in the business's financial records and omitted true and correct entries. The business had sustained a loss of around $624,152 as a result of the alleged scheme. She is facing additional fraud charges as well.
Chenoweth is charged with four counts of filing false income tax returns for calendar years 2014-2017. Champaign Police Department and the Internal Revenue Service, Criminal Investigation Division investigation brought the charges forward. The government is represented by Supervisory Assistant U.S. Attorney Eugene L. Miller.
For each count of wire fraud (five counts), the statutory penalty is up to 20 years in prison. For each count of filing a false federal income tax return (four counts), the penalty is up to three years in prison. The defendant is presumed innocent until proven guilty beyond a reasonable doubt.