Memorial Day in Chicago: 7 Deaths, 28 Injuries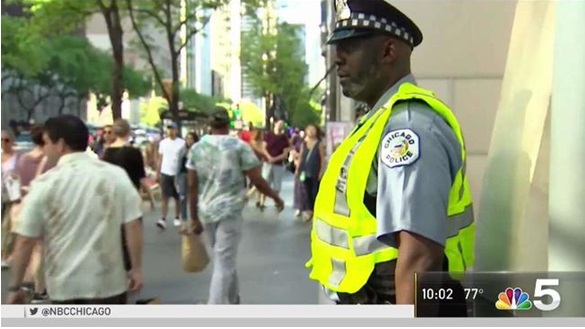 This Memorial Day weekend passed tragically in Chicago. 7 people were killed in armed attacks, 28 were injured.
Among the dead people, there were 5 men and 2 women. In most of the cases arguing and conflicts caused to the shootings. Police are investigating the causes of crimes, all victims had been identified. Some of the victims were shot next to their houses and found dead in the scenes, others – on the streets of the city.
On Friday three men were injured (38, 31 and a 20-year-old). They were all taken to hospitals and received the necessary treatment. Saturday night was tough, 7 men and a woman were shot on the streets of Chicago city. All of them despite 1 man got to hospitals in stable conditions.
Nine people were shot on Sunday. There were two teenagers (15-year-old boys) among them and one woman. Police recorded 7 shots on Monday: 5 men were taken to hospital in good condition. A woman was admitted to a hospital in a critical condition because she was shot in the neck. A man also was hit in the abdomen and was hospitalized in serious condition.
Chicago Police are investigating these crimes, no criminals have been apprehended till now.