Artist Sophia Al-Maria wins $100,000 prize from MCA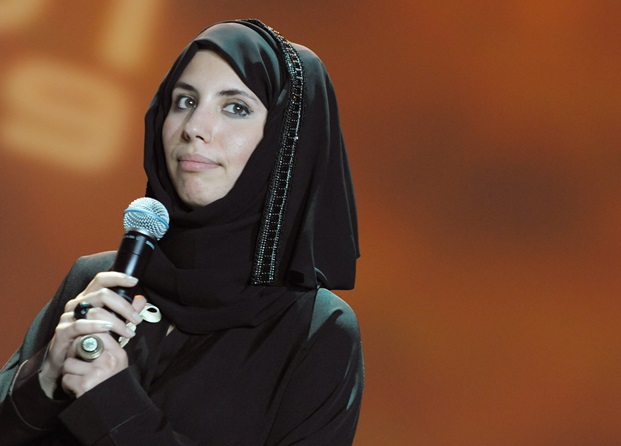 Museum of Contemporary Art in Chicago (MCA) announced a winner of the first Dunya Contemporary Art Prize. It is a Qatari-American artist Sophia Al-Maria.
Sophia Al-Maria is a 35-year-old artist, writer, and filmmaker. She got the grand prize, $100,000 in career development. MCA is going to commission her painting that will be exhibited.
The Dunya Contemporary Art exhibition in MCA brought together mid-career Middle Eastern artists who work in challenging conditions and show specific peculiarities of their native cultures.
According to the jury of the exhibition, Sophia Al-Maria created a new visual language, innovative way to tell about the Gulf region's Bedouin community where her family comes from. Now she lives and works in London, her art is devoted to the problems of social disparities and protection of the environment in such highly developed cities as Dubai (UAE) and Doha (Qatar).
Organizers of the Dunya Contemporary Art Prize stated that the exhibition is going to be held every two years and financed by Shulamit Nazarian Foundation.