Aurora city council votes to contribute $50 million for relocating Hollywood Casino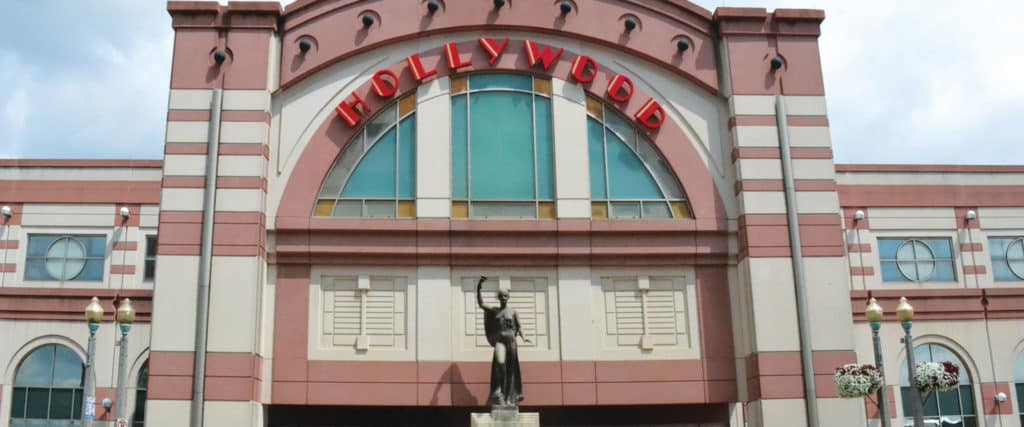 Aurora city council voted last week to relocate and expand the Hollywood casino and contribute $50 million to help build the region's first casino resort. The city said the project will create about 1,000 construction jobs and 700 permanent jobs.
The plan calls for the Hollywood Casino Aurora will move from its current location on the Fox River downtown – where it has been located since it opened in 1993 – to a site closer to the Reagan Memorial Tollway (I-88), across from the Chicago Premium Outlets Mall.
The new casino resort would include a 200 room hotel and a 10,000-square-foot event center.
The city-owned site on Farnsworth Avenue was most recently occupied by two hotels and a car dealership. In exchange for the land, Penn Entertainment agreed to invest $300 million in the new project and transfer the property the casino currently sits on to the city, along with two parking garages.
"The light is shining a little brighter – a whole lot brighter – in the city of Aurora," Mayor Richard Irvin said after the vote.
A $50 million bond issuance was approved by the city to assist with the $360 million project.
Penn Entertainment plans to demolish the current casino. Construction will begin in 2023.
Source: www.chicagoconstructionnews.com