Rockford City Council votes 11-1 to certify casino proposal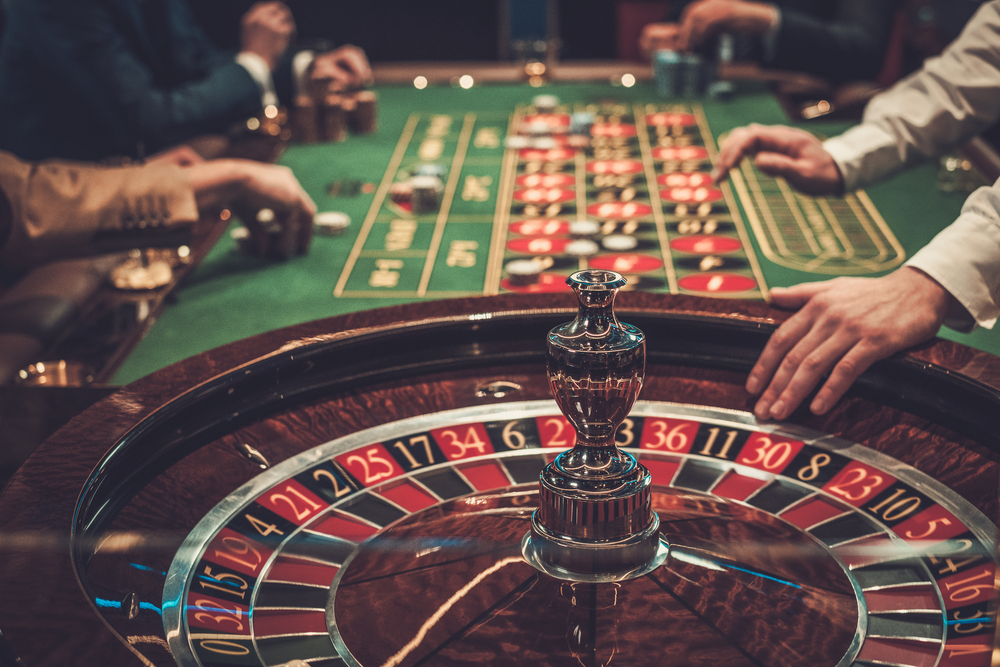 The Rockford Chamber of Commerce and Rockford Area Economic Development Council (RAEDC) have been advocating the need for a casino in the city for more than 15 years. They focused on the economic, local, and touristic benefits of the casino in Rockford. According to the Rockford Chamber of Commerce and the RAEDC, a casino is important for the advancement of the city.
The Rockford City Council voted for the certification of the Hard Rock Rockford casino proposal on Monday. The proposal has been sent to the Illinois Gaming Board (IGB). The proposal says that the Hard Rock develops a plan to build a casino complex on the land which was occupied by the Clock Tower Resort formerly. The plan also includes the designation of Giovanni's Restaurant and Convention Center as a temporary casino location until the full casino complex is built.
The governor of Illinois has signed a law that increases the number of casino licenses from 10 to 16 in the state. Hard Rock presented a very good proposal that will allow the City of Rockford to generate a healthy amount of money per year. The company must be acknowledged for its efforts so far. There will be a very good partnership between the City of Rockford and Hard Rock.
The proposal says that the casino will generate more than 1000 jobs and the City will be able to collect payments from gaming taxes and admission fees. The proposal assures that the City will collect at least $7 million per year through gaming taxation. The Illinois Gaming Board will take the final decision after studying the proposal and its efficacy. It could take several months to get approval from the IGB.
The economic experts of the City of Rockford are confident that the proposal will be accepted by the IGB. A casino can generate a huge amount of money for the City and the company that operates it. Let's wait for the decision of the IGB.