Onerous tax and fee structure make Chicago Gambling casino 'Not Feasible'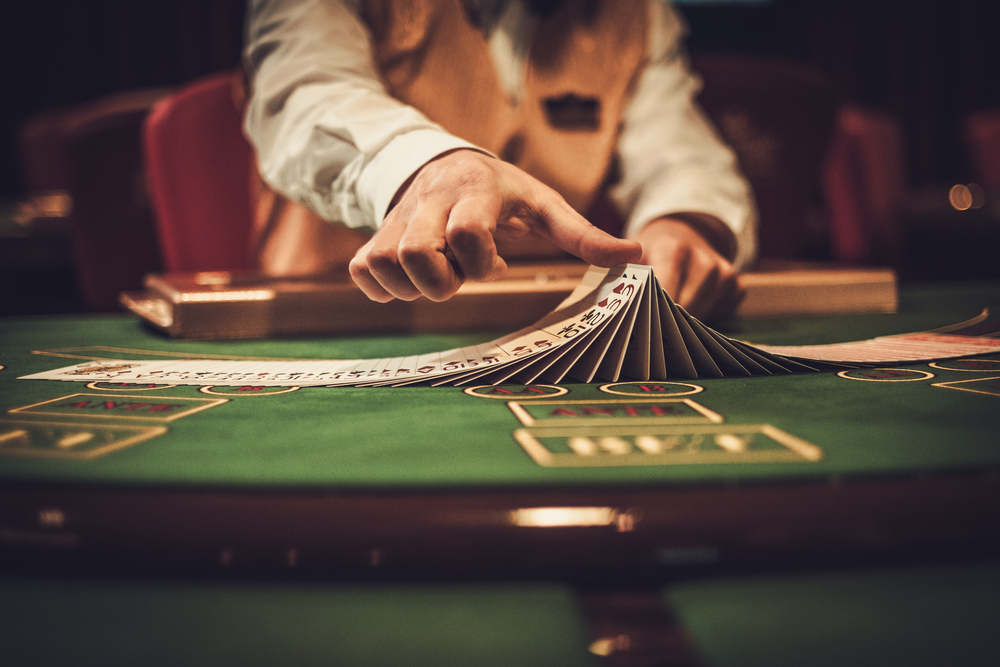 The General Assembly has authorized the casino gambling in Chicago. The onerous tax and fee structure will make it hard to attract the investors in Chicago, according to a new study on the feasibility of the gambling casino. Lori Lightfoot, mayor of Chicago has some concerns about the ability of a casino to make money.
The current study, conducted by the Union Gaming Analytics, enhances the concerns of the mayor. The General Assembly authorized the casino gambling this year under the law. The law says that a casino operator must have to pay the application fee of $250000 upfront, $15 million after the issuance of the license, and $120 million in gambling position fees. $15 million will be paid by the operator as a reconciliation fee after acquiring the license.
A casino based in Chicago also has to pay the privilege tax of 33 percent on top of an existing tax structure paid by the Illinois casinos, according to the law. The current study reveals the truths about the fee structure fulfilled by a city casino. The study was conducted on the five locations of Chicago. JB Pritzker, the governor of Illinois, asked for the economic feasibility of the locations to expand the gambling across Illinois.
The owner of the casino would get a single-digit profit at best, the study stated. The report of the Union Gaming Analytics states, "The reconciliation fee alone would wipe out any profit generated for many years." The projection of the returns on investment was also subpar for the next five years, the report stated.
The Illinois Gaming Board can ask the legislators to reconsider the terms on the base of the current study. Lightfoot said, "The study confirms our concerns about the tax structure." She also said that they were looking for the reconsideration of the legislation." Lightfoot said that they would work with the governor and legislative leaders in this regard to get rid of the concerns related to the casinos.